Throwing a party? Impress your guests with this color-shifting cake!
Ingredients:
For the crust:
140 g dates, pitted

125 g raw walnuts

1 tsp vanilla extract
For the filling:
300 g raw cashews (soaked over night, rinsed and drained)

200 ml full fat coconut milk

100 ml coconut oil, melted

Juice from 1+1/2 large lemon

160 ml maple syrup

1 tsp vanilla extract

*optional: sprinkles
Directions:
The crust:
Add dates to a food processor and blend them until they break down into small bits that turn into a ball.


Take it out of the food processor and add in walnuts and vanilla. Blend nuts until they become a meal, then add dates back in and blend until a dough forms (it should stick together if you press it between your fingers).


Press the crust dough to the bottom of a slightly greased 24 cm (9 inch) cake pan and store it in the fridge until the filling it's ready.
The filling:
To make the filling simply add all the ingredients in a blender (except for the coloring powders) and blend until smooth.


Pour half of the filling mixture into a bowl, add the blue spirulina over it and mix to combine. Add the pink pitaya to what's left in the blender and blend just to incorporate it.


Pour colored fillings over the chilled crust and then create swirls with a wooden skewer.


Sprinkle over some sugar sprinkles, then put the cheesecake into the freezer to firm up for at least 6 hours (I let mine over night).


Take it out of the freezer 15-20 minutes before serving.
---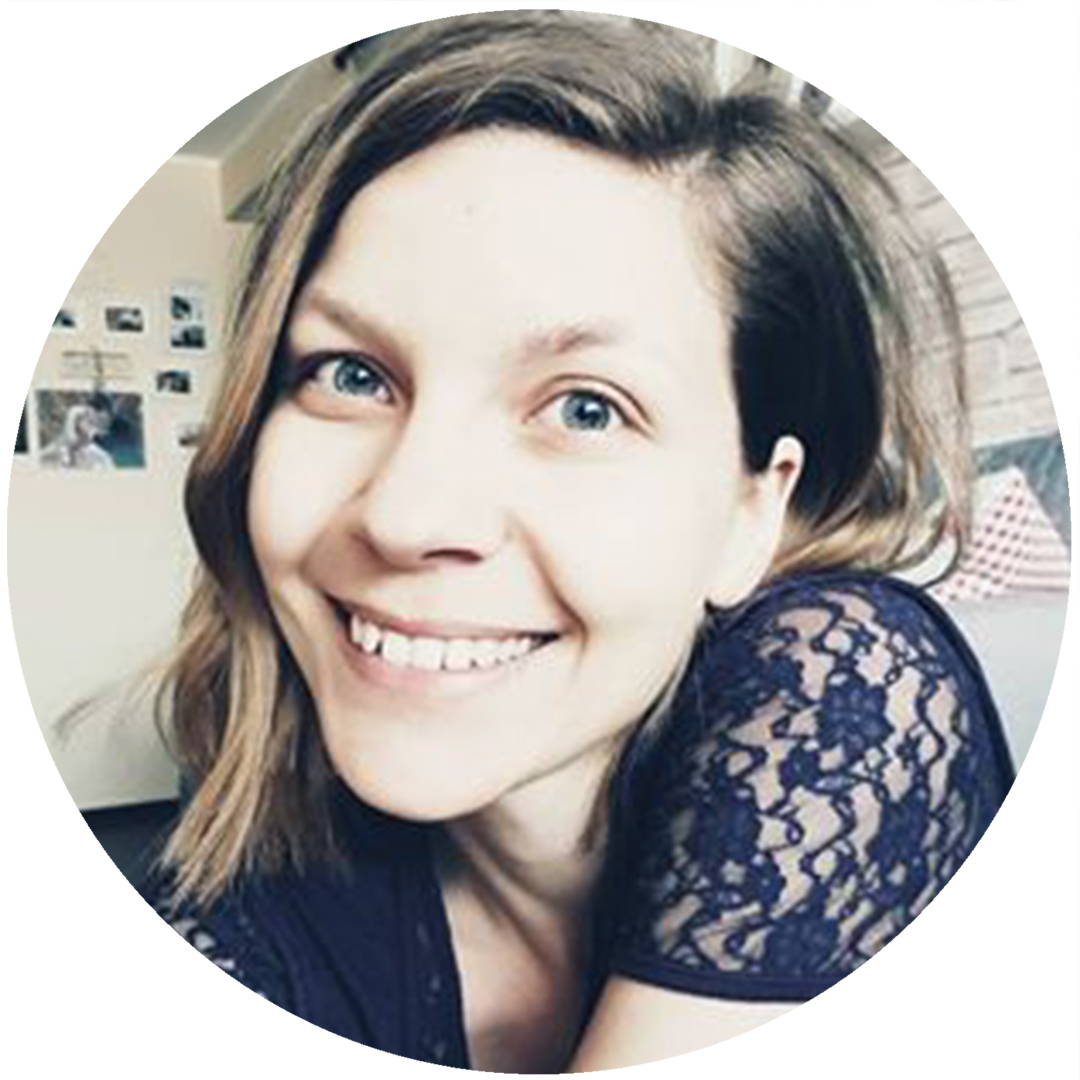 Andreea a.k.a the breakfast queen, is a 20-something teacher, wifey and mama from Romania. You can't have missed her fantastic pancake stacks as they're posted EVERYWHERE.
Purchase the featured products: