Are you craving a sweet treat? These bars will do the trick!
Ingredients:
235 ml coconut milk (from a can)
5 tbsp maple syrup
4 tbsp coconut butter
130g desiccated coconut
A pinch of sea salt
200 g dark chocolate
*Optional: white chocolate
Directions:

Add coconut milk, maple syrup and coconut butter into a small pot over medium heat. Mix gently until all the ingredients are combined and the coconut butter has melted. Turn off the heat and fold in the desiccated coconut.


Divide mixture between 3 small bowls. To each bowl add a different coloring
powder.


Add colored batter into a 20 cm square pan (covered with parchment paper). Mix gently to create swirls. Put the pan into the freezer for at least 2 hours.


Melt the chocolate. Take the pan out of the
freezer and slice the bars.


Cover each of the bars in chocolate (you can also drizzle some white chocolate on top at this point) and put them back in the freezer for another 20-30 minutes.


Take the bars out of the freezer 15 minutes before serving.
---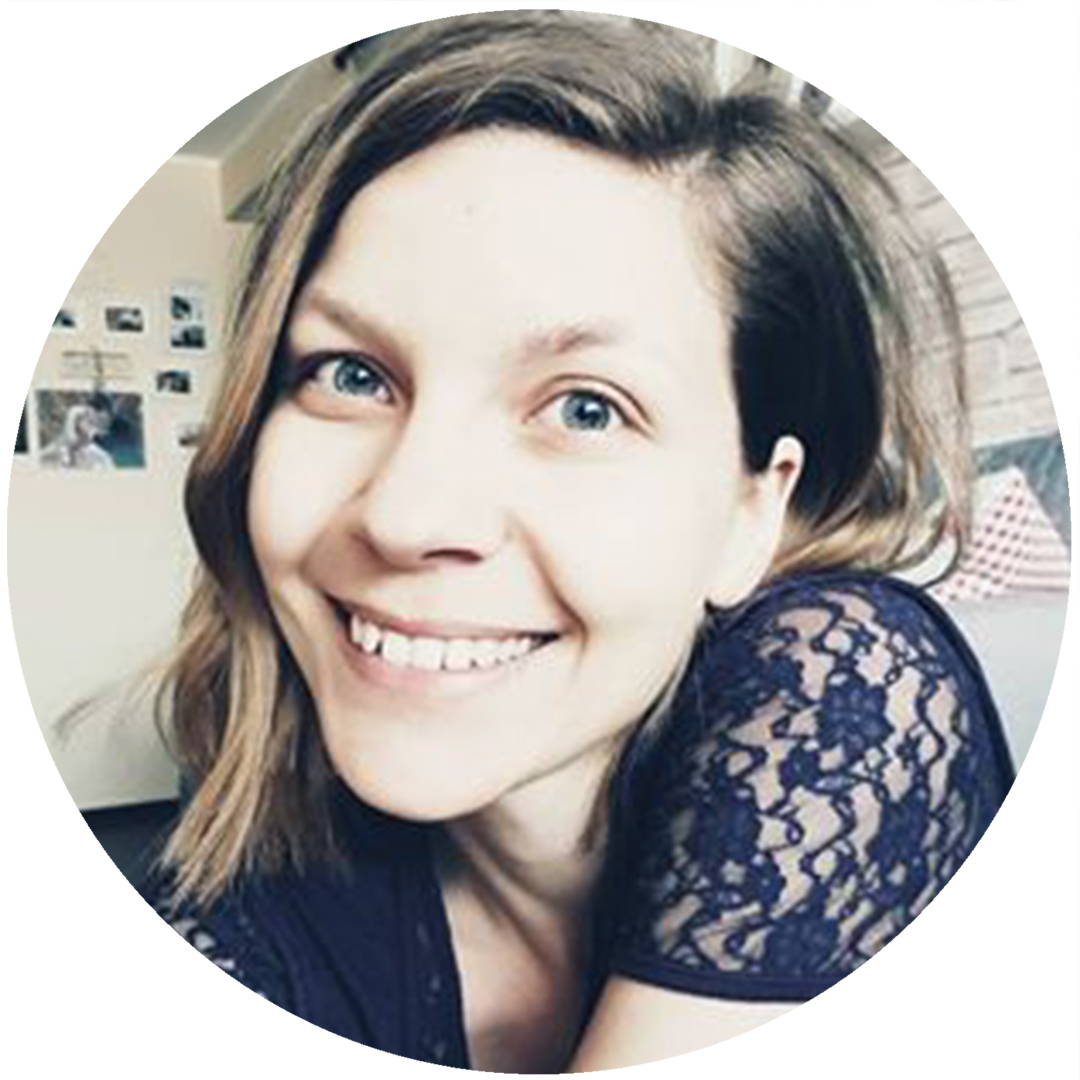 Andreea a.k.a the breakfast queen, is a 20-something teacher, wifey and mama from Romania. You can't have missed her fantastic pancake stacks as they're posted EVERYWHERE.
Purchase the featured products: