This Buckwheat smoothie has a sweet chia twist!
Ingredients:
1/3 cup chia seeds

1 cup (240ml) fresh pressed juice with activated charcoal (I used: Black 1.0 by The Daily Juicery)

1/2 cup buckwheat, soaked overnight

2 bananas, frozen and chopped

1/2 cup pineapple, frozen

1/2 cup soy yogurt, or yogurt of choice

The juice of 1 lime

Pinch cinnamon
Directions:

Combine chia and activated charcoal drink in a bowl. Stir, then wait 10 minutes and stir again to stop clumps from forming. Place in fridge to absorb overnight, or at least for 15 minutes.
 
When ready remove chia from fridge and stir to remove any formed clumps. Add more charcoal drink if desired for preferred pudding consistency.
 
Divide chia pudding into two bowls, or jars. Place to the side.
 
In a blender add buckwheat, frozen bananas, frozen pineapple, soy yogurt, lime juice, cinnamon and Butterfly Pea Powder (or frozen blackberries). Blend until smooth. Add a splash plant-based milk if needed for blending.
 
Top chia pudding with Butterfly Pea Smoothie, fresh blackberries, macadamia nut, and buckwheat.
---
PRODUCT USED IN THIS RECIPE:
The Butterfly Pea Powder is made from a beautiful flower grown in tropical climates. It's PH sensitive and reacts to acidic liquids, like lemon, by changing color from blue to pink!
---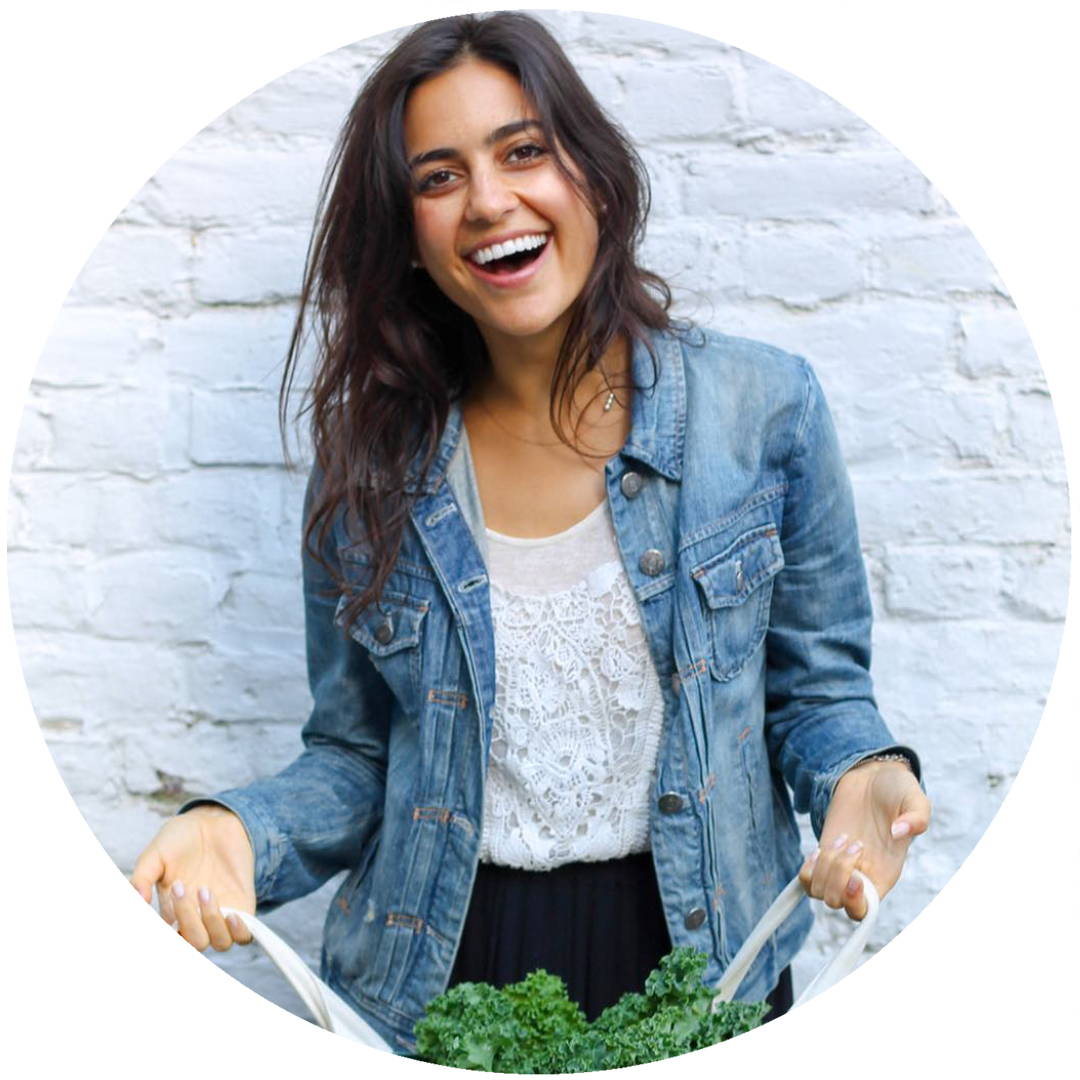 Hannah is a really skilled recipe developer and if you liked this one make sure to check her other creations! She creates a ton of recipes for both beginners and experts! You find all of her recipes at www.twospoons.ca
Purchase the featured products: