Spread the season's cheer with this berry merry dessert!

🍒
Ingredients:
Crust:
2 cups of dates (soaked in warm water for 1 hour)

2 cups of almonds

1 tbsp of coconut oil

1 tbsp of cacao
Green Matcha Layer:
2 cups of overnight soaked cashews
½ cup of Coconut milk (chilled)
5 tbsp maple syrup
1 tbsp vanilla essence
½ juice from lime
Pink Layer:
1½ cup overnight soaked cashews
½ cup Coconut milk (chilled)
1 tbsp of coconut oil
½ lime juice
2 cups of raspberries, defrosted & strained
5 tbsp maple syrup
Directions:

Place the almonds in food process and blend until you have small pieces then add remaining ingredients and blend until you have a smooth consistency.
Press the mixture into a round form (I used 21 cm) and place in freezer for 15 mins.
For the pink layer: place all above ingredients in a food processor and blend until you get a smooth creamy texture. Pour it on top of first layer (crust) and place it in the freezer for 1 hour.
Spread raspberries on top of frozen pink layer
Prepare the green mixture the same way as the pink. Pour it on top of pink frozen layer.
Freeze for 8 hours.
Take it out of freezer 15 minutes before serving and decorate with your favourite toppings. Enjoy!
---
Green Matcha has a long tradition of use in tea ceremonies in eastern cultures. Our matcha is sourced with the focused on providing a matcha powder that is great for use in foods as well as for tea. It works really well to use in everything from smoothies to desserts!
Our Pink Pitaya Powder is made from the flesh of the red dragon fruit harvested ripe, then processed and freeze dried. Color your food in 50 shades of pink with this crazy vibrant pink powder!
---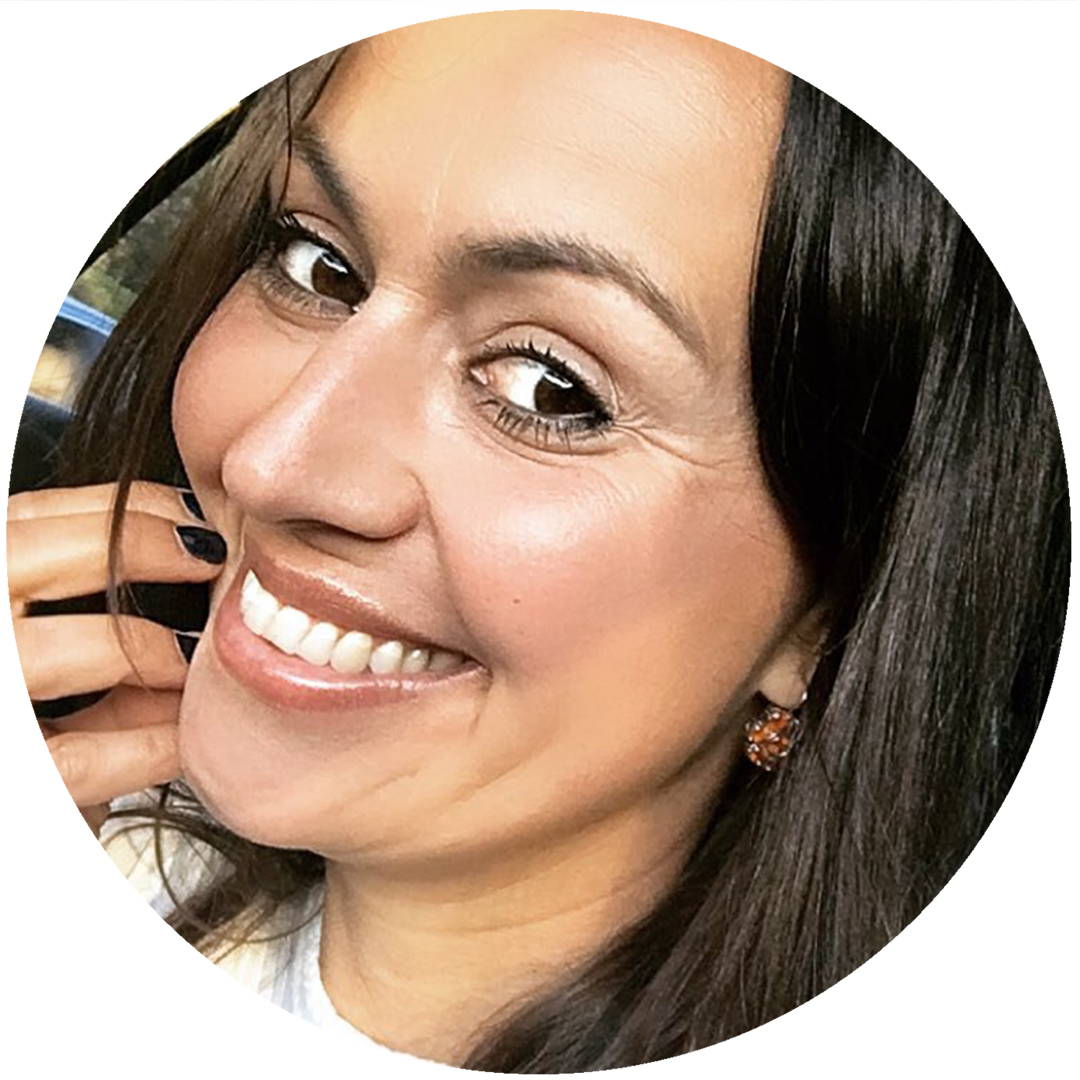 Dasha is a Polish mama of one living in Australia. Her gorgeous smoothie bowls are all over instagram and she has one of the most engaged audiences we've ever seen on social media.
Purchase the featured products: