These colorful cubes are packed with flavor & great for making quick and easy smoothies!
Difficulty level:
Easy
Time required:
15 mins
Ingredients:
PINK Raspberry & Pitaya
150 g frozen raspberries

100 ml almond milk

50 ml coconut yoghurt

1 tbs almond butter
BLUE Coconut & Vanilla
150 ml coconut cream

100 ml coconut yoghurt

1 tbsp vanilla extract

3 tbsp applesauce

3 tbsp maple syrup
Notes:
You can also add your favorite fruits and veggies!
To make rainbow smoothie cubes or other colors, you can use other Rawnice powders in the mixture.
Directions:

Blend the ingredients for the Pink Raspberry and Pitaya.


Pour into ice molds and freeze.


Do the same for the Blue Coconut and Vanilla.


To make your smoothie, pop in some frozen cubes in the blender. Add a little splash of liquid to get it going, and blend until you get the smoothie texture you like.
---
Our Blue Spirulina is extracted from green spirulina through a process where we get rid of the nasty, fishy taste and boring color, and keep the healthy stuff and intense blue color!
Our Pink Pitaya Powder is made from the flesh of the red dragon fruit harvested ripe, then processed and freeze dried. Color your food in 50 shades of pink with this crazy vibrant pink powder!
---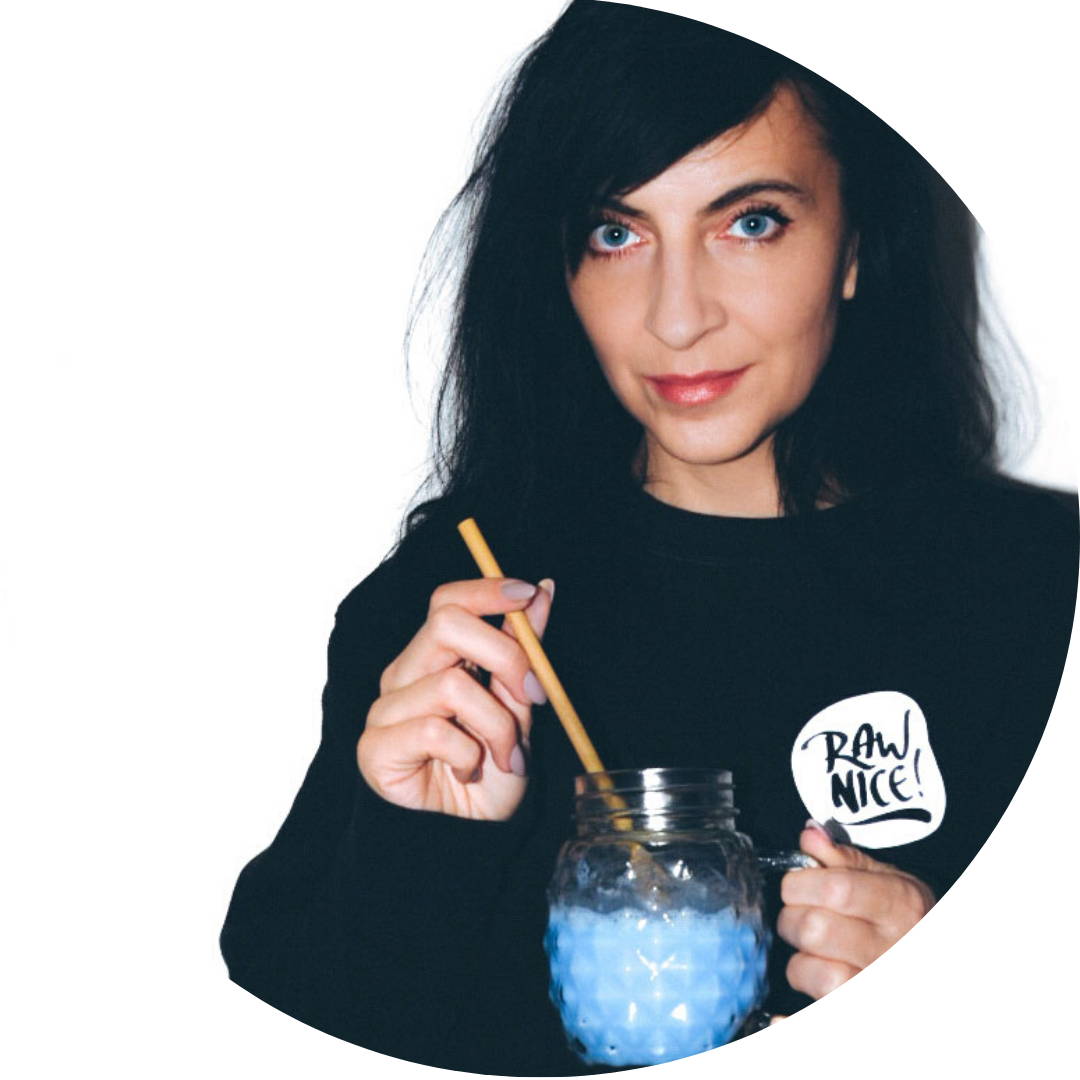 Anna is a talented photographer, originally from Poland and now living in Stockholm. She's part of our local Rawnice team, and her inspiring breakfast creations are sure to spark a joy in your taste buds!
Purchase the featured products: