These blue breakfast jars will wipe that grumpy morning mood off your face!
Ingredients:
1 cup of almond milk

3.5 tablespoons of white chia seeds

1-2 tablespoon of maple syrup

1 teaspoon of vanilla essence
Directions:

Place chia seeds, maple syrup, vanilla essence and almond milk in a jar. Stir
everything together, keep stirring the mixture every 2-3 minutes until it has jelly like
consistency.


In three separate bowls mix 2 tablespoons of coconut yoghurt with blue spirulina
powder for:


Top layer is chia seeds pudding on its own.
Lightest blue layer is 1/3 of teaspoon of blue spirulina powder
Middle layer ½ of teaspoon of blue spirulina powder
Darker layer 1 teaspoon of blue spirulina powder


Add 1/4 of chia seeds mixture to each blue coconut yoghurt (above) and mix through.


Layer the jar. Store the jar in the fridge.


Enjoy!
---
Our Blue Spirulina is extracted from green spirulina through a process where we get rid of the nasty, fishy taste and boring color, and keep the healthy stuff and intense blue color!
---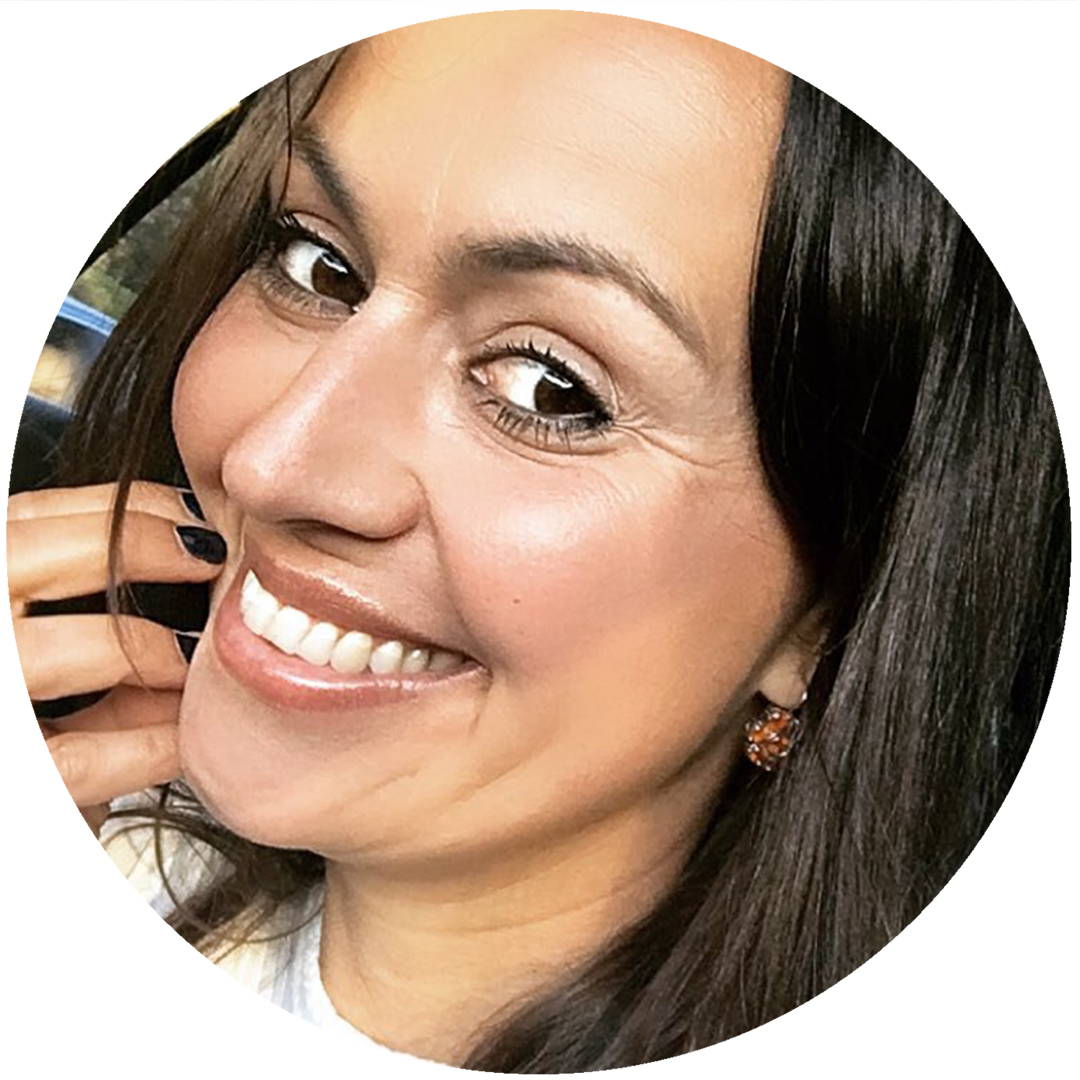 Dasha is a Polish mama of one living in Australia. Her gorgeous smoothie bowls are all over instagram and she has one of the most engaged audiences we've ever seen on social media.
Purchase the featured products: