Keep that summer vibe going all year with these blueberry pops!
Ingredients:
1 can of coconut cream
1 cup of coconut water
1 cup of almond milk
¼ cup agave syrup
Handful of fresh blueberries
Directions:

In a medium sized bowl mix coconut cream, coconut water and almond milk together.
Whisk in agave syrup until thoroughly combined
Separate mixture into three small bowls.
In the fist bowl, mix in Rawnice blue spirulina
In the second bowl, mix in activated charcoal
Leave the third bowl plain
Drop a couple blueberries into each mould.
Alternate pouring a bit of mixture from each color bowl into the moulds
At the half way filled point, add a few more berries to each mould.
Fill the moulds until they are almost to the top.
Stick in some of your favorite collected cutlery and you have a treat that will be fancy and flavorful.
---
Our Blue Spirulina is extracted from green spirulina through a process where we get rid of the nasty, fishy taste and boring color, and keep the healthy stuff and intense blue color!
Activated Charcoal is one of natures most powerful colorants. Our Charcoal is made from bamboo and it has such strong detoxifying properties that we never recommend consuming Activated Charcoal within 1 hour before or after any medications.

>> Read more about Activated Charcoal in the Shop <<
---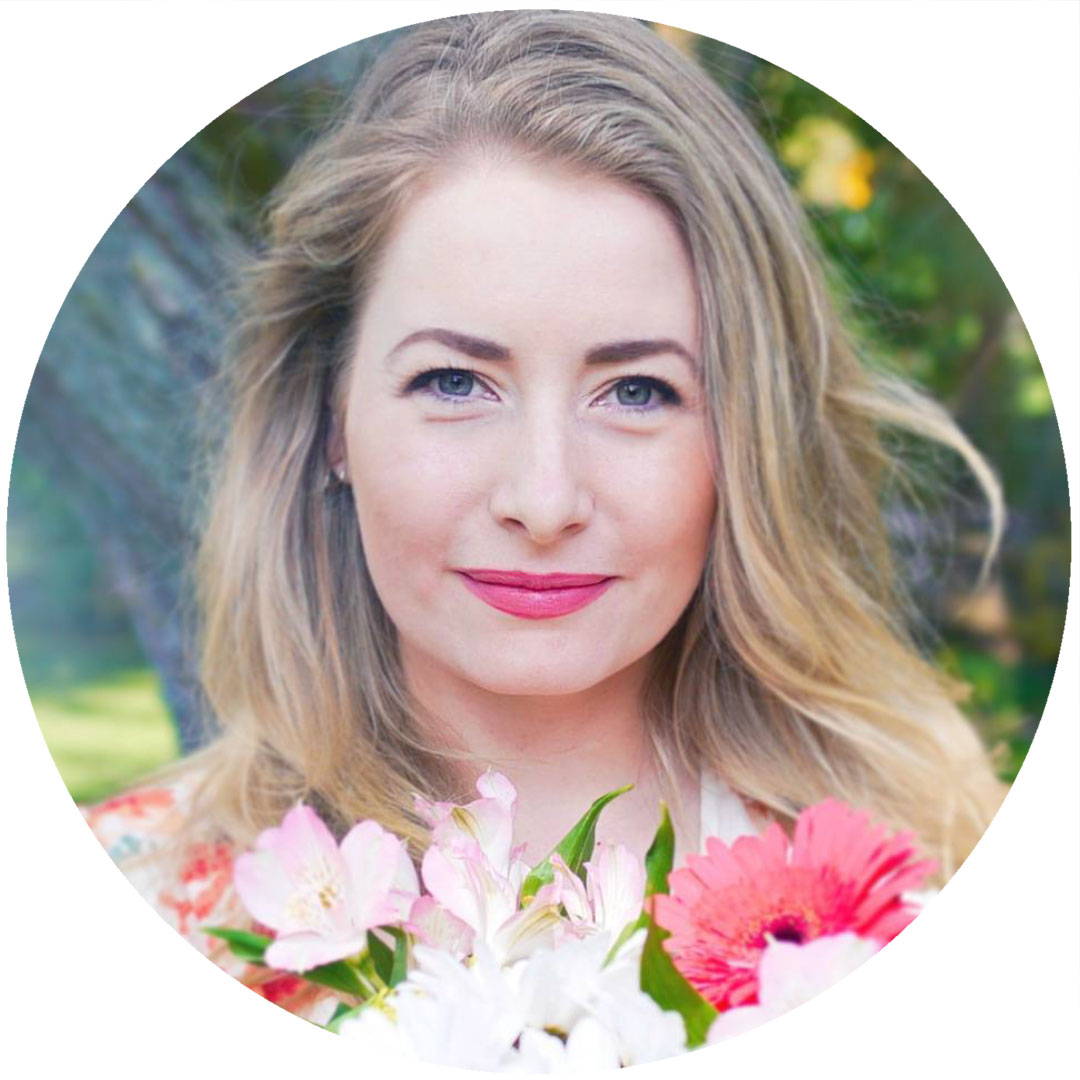 Lauren is a fantastic food creator, always inspiring with her pastries, smoothie bowls and colorful creations. She is also into Mindfulness, self love and gratitude!

You can view more of her recipes and blogposts over at: https://www.veganfoodwithgratitude.com/
Purchase the featured products: