GET FIRST IN LINE FOR OUR NEW KIDS PRODUCTS!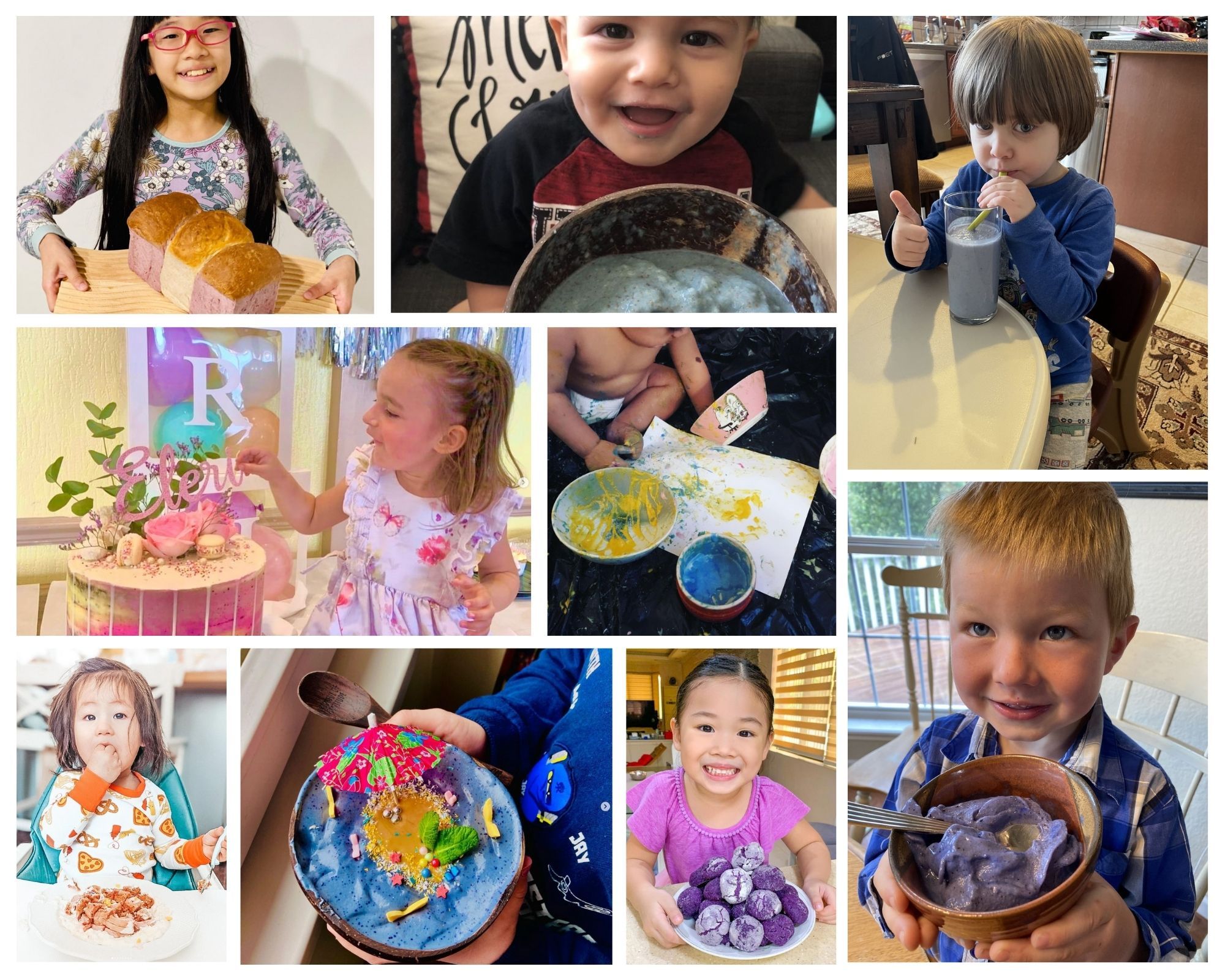 Our products are AMAZING way for kids to get excited about creating and eating healthy foods. So now we are turning Rawnice KIDS into a real thing.

We believe we can change the game when it comes to connecting with your kids in the kitchen, thereby making meal time with kids even more fun and exciting (and nutritious).

Sign up below to get in first on this new project 👇

Email signup box will appear here, it might take a few seconds to load..
I we will share more details in an email shortly, and share how you can help me develop this until its ready for launch.

I can't wait to hear from you and get your thoughts on this chapter of Rawnice.

Helene Arvidsson
Rawnice Founder & Big Baws
---