These colorful & sweet bite-sized babies are made for snacking!
Directions:

In a large bowl, mix together the condensed milk, dessicated coconut and 1 tbsp of Rawnice Blue Spirulina Powder.
When all the ingredients are nicely incorporated, start forming balls out of the "dough." Each one should be the size of a ping-pong ball.
Put all the formed bites on a plate and place it in the fridge to cool until you prepare the chocolate glaze.
Melt chocolate in the microwave in 40 seconds intervals until it's completely melted. You can also melt it on the stove, on bain-marie, whatever works best for you.
Divide chocolate into two bowls. To one of the bowls, add the blue spirulina powder (as much as you want), and to the other, add the pink pitaya powder (again, as much as you want). Mix well.
Pour both coloured chocolates into a larger bowl, side by side, so that they don't fully mix.
Take the bites out of the fridge and pass each of them through the coloured chocolates until they are fully coated. At one point the chocolates will mix and you will end up with some sort of purple.
Place the glazed bites on a cooling rack and put them back in the fridge so that the chocolate sets completely.
---
Our Blue Spirulina is extracted from green spirulina through a process where we get rid of the nasty, fishy taste and boring color, and keep the healthy stuff and intense blue color!
Our Pink Pitaya Powder is made from the flesh of the red dragon fruit harvested ripe, then processed and freeze dried. Color your food in 50 shades of pink with this crazy vibrant pink powder!
---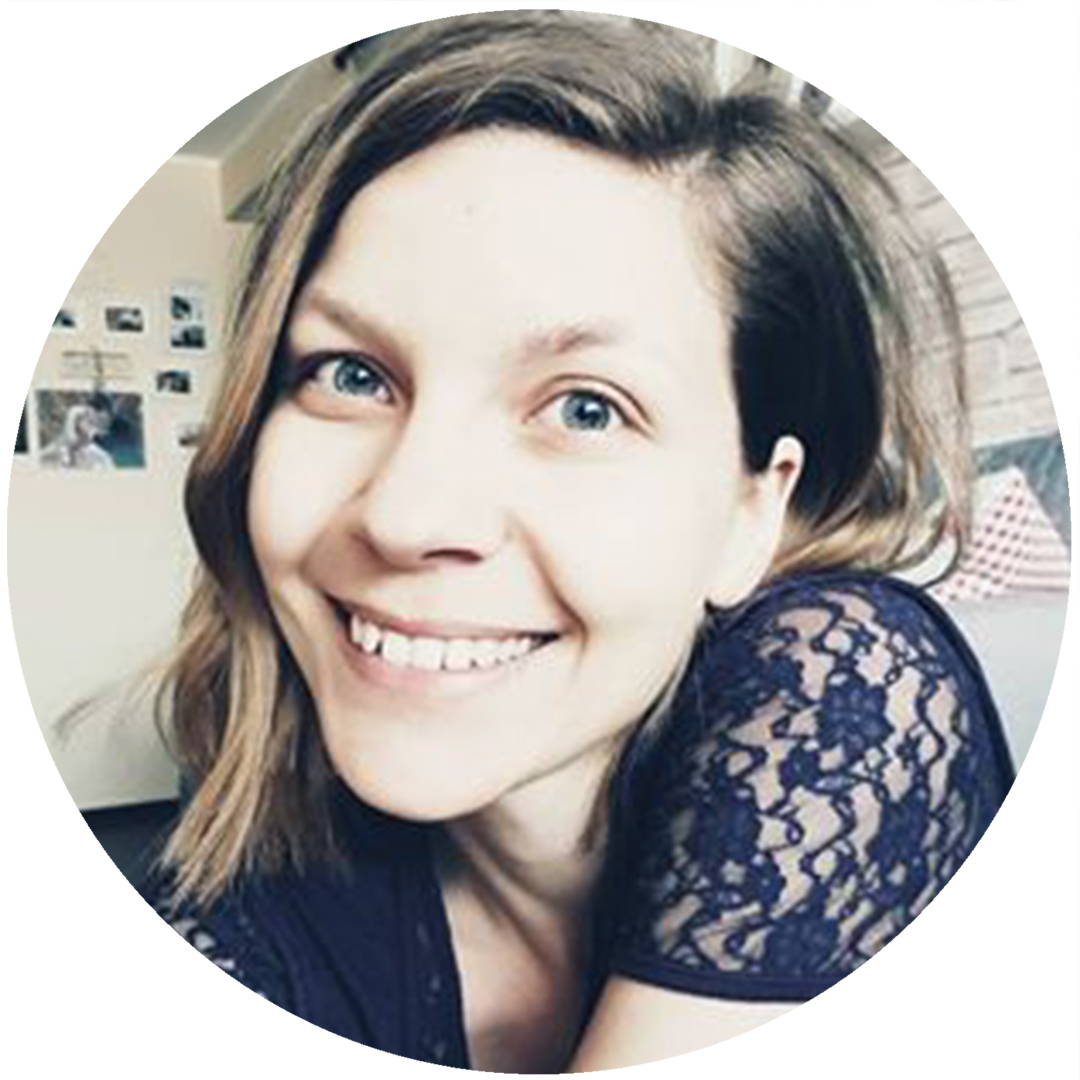 Andreea a.k.a the breakfast queen, is a 20-something teacher, wifey and mama from Romania. You can't have missed her fantastic pancake stacks as they're posted EVERYWHERE.
Purchase the featured products: