Make your own special snowflakes with this recipe!
Ingredients:
Cookie:
½ Cup Softened Coconut Oil
½ Cup Coconut Sugar
½ Tsp Vanilla Extract
2-4 Tbsp Vanilla Soy Mylk
1 Flax Egg
1 ¾ Cup Gluten Free Oat Flour
2 Tbsp Tapioca Starch
½ Tsp Cream of Tartar
¼ Tsp Salt
¼ Tsp Baking Powder
¼ Tsp Baking Soda
Blue & White Chocolate Glaze:
2 Vegan White Chocolate Bars
1 Tbsp Coconut Oil
Blue Spirulina Icing Sugar:
¼ Cup Vegan Icing Sugar
1 Tsp Blue Spirulina
Directions:

Prepare Flax Egg (1 Tbsp Flax Seed Meal + 3 Tbsp Filtered Water)
 
Cream together coconut oil and coconut sugar until smooth. I did this in a speed mixer , but you can also do it by hand.
 
Add in flax egg, soy mylk, and vanilla extract. Start with 2 tbsp of soy mylk and see if you need more when you add in dry ingredients.
 
Sift all dry ingredients together.
 
Slowly add the dry ingredients to the wet ingredients in small batches. Add more soy mylk if necessary. 2.5 Tbsp was the perfect amount for me.
 
Roll the dough into a ball. Cover. And refrigerate for 1 hour.
 
Grab two pieces of parchment paper. Place dough in between the two and roll out. I wanted mine to be quite thin (0.5 - 1 cm thick).
 
Press snowflake cutters into the dough to make cookies.
 
Place cookies on a parchment lined cookie sheet. Leave about 1-2 cm of room in between each cookie.
 
Pop the cookie sheets in the fridge for 15 to 30 minutes.
 
Preheat oven to 350 D F
 
When the oven is preheated, pop the cookies in the oven. Bake for 6 to 10 minutes. 7 minutes was perfect for me, but this will depend on how thick you make the cookies.
 
Let the cookies harden on the pan for about 30 minutes to an hour.
 
When the cookies are hardening, get a wire rack and place it over a baking sheet.
 
When the cookies are hard and cool. Start to melt your white chocolate and coconut oil over a double boiler. Once it is melted, add in your blue spirulina.
 
Depending on the look you are going for, dunk your cookie into the white chocolate glaze. For a half dip, dip half of the cookie into the mixture and then rest it on the wire rack. And for a full dip, dunk the whole cookie into the glaze and set it on the wire rack.
 
When the glaze is hardening, mix together icing sugar and blue spirulina.
 
Sift the icing sugar. For your half dipped cookies, sprinkle the icing sugar over the top of the other half of the cookie that is not covered in chocolate.
 
For the fully dipped cookies, sprinkle them with coconut flakes.
 
Pop in the fridge to completely set (2 hours to overnight). Enjoy!
---
Our Blue Spirulina is extracted from green spirulina through a process where we get rid of the nasty, fishy taste and boring color, and keep the healthy stuff and intense blue color!
---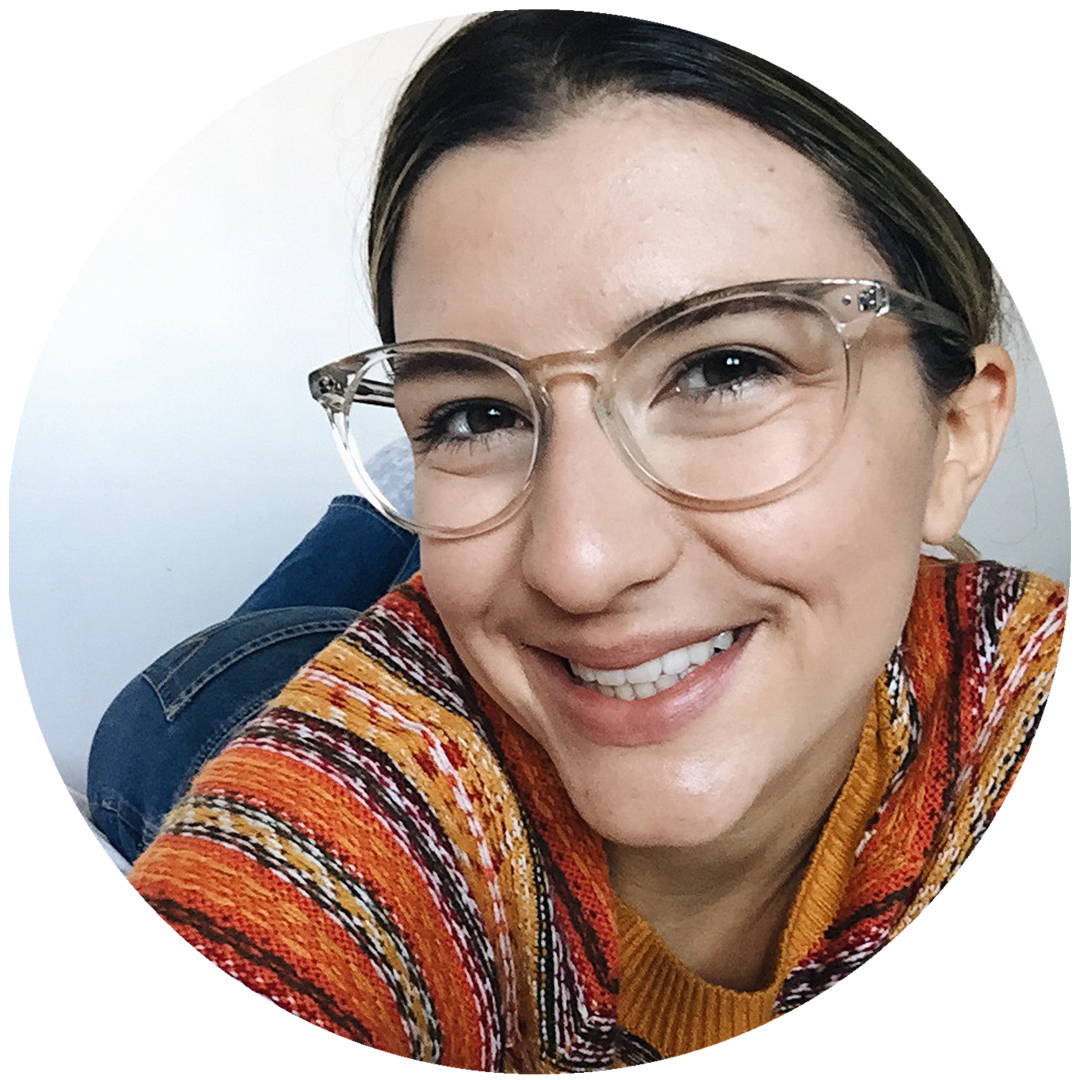 Steph is a recipe developer and food photographer that has been a part of the Rawnice fam forever.

She creates the most drool worthy vegan pastries out there. We love this gal!
Purchase the featured products: