Pumpkin Spice Truffle Balls
These bite-sized, sweet chocolate-coated balls of bliss are perfect for snacking or dessert!
Ingredients:
For Pumpkin Pie Balls:
1 Cup Pumpkin Puree

½ Cup Coconut Flour
½ Tbsp Cinnamon
¼ Cup Coconut Sugar
1 Tsp Pumpkin Pie Spice
4 Tbsp Maple Syrup
1 Tbsp Melted Pumpkin Seed Butter
For White Chocolate Glaze:
2 Large Bars of Vegan White Chocolate
For Matching Drizzle:
2 Tbsp Vegan Icing Sugar
⅛ Tsp Cinnamon
½ to 1 ¼ Tsp of Vegan Mylk of Choice
Directions:

In a food processor, combine all pumpkin pie balls ingredients until smooth.
Take 1 tbsp of pumpkin pie ball dough and roll into a ball. Repeat until all dough is gone.
Line a baking sheet with parchment paper and place the balls on top.
Pop in the freezer for 30 minutes to an hour.
Whilst the pie balls are setting in the freezer, prepare to melt your vegan white chocolate. You can do this by filling a small pot halfway with water and then placing a small bowl that can sit on top of the pot with white chocolate.
Bring the water to a simmer and melt the chocolate.
Once the chocolate is melted, whisk in the turmeric powder.
Take the pie balls out of the freezer and dunk in the melted chocolate.
Place the balls on a wire rack so the glaze can dry and the extras can fall off.
Pop in the freezer for 15 minutes when the glaze dries.
Whilst the balls are setting, prepare your matcha drizzle by whisking all the ingredients together until smooth.
Remove balls from the freezer and drizzle with matcha glaze.
Let dry and then pop in the freezer one final time for 15 minutes. Enjoy!
---
Curcumin is a vibrant turmeric extract that contain the majority of the color from the turmeric root, but not any of that strong distinct turmeric taste. This makes it perfect for use in food to add color and nutrition without distorting the taste!
Green Matcha has a long tradition of use in tea ceremonies in eastern cultures. Our matcha is sourced with the focused on providing a matcha powder that is great for use in foods as well as for tea. It works really well to use in everything from smoothies to desserts!
---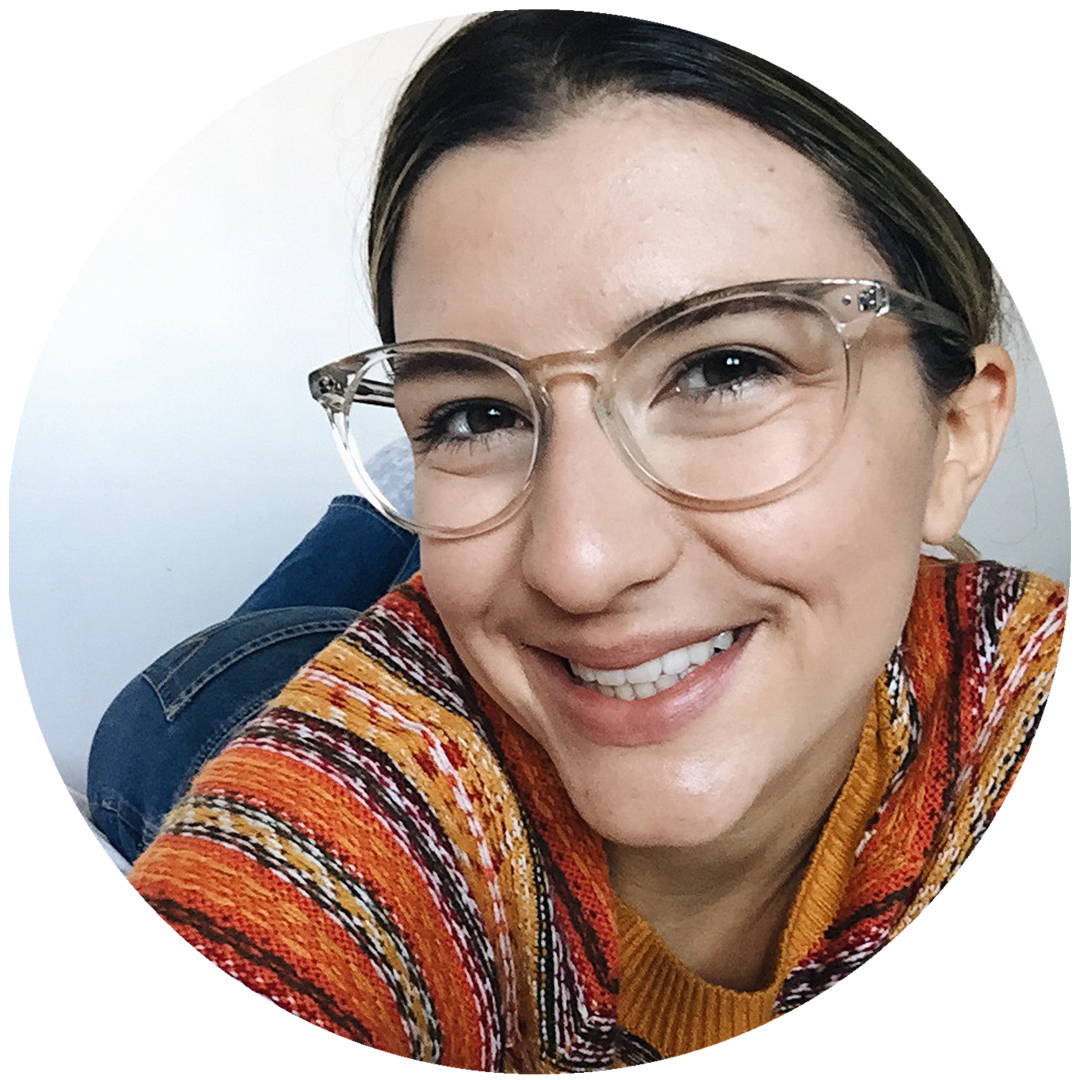 Steph is a recipe developer and food photographer that has been a part of the Rawnice fam forever.

She creates the most drool worthy vegan pastries out there. We love this gal!
Purchase the featured products: