Feast your eyes and tummies in this decadent, vegan & no-bake dessert!
Ingredients:
90g oat flakes
50g almond flour
3 tbsp maple syrup
2 tbsp water
250g vegan cream cheese
60g powdered sugar
1 tsp vanilla extract
100g vegan white chocolate, melted and cooled
2-3 tsp Rawnice Pink Pitaya powder
5g agar-agar
120 ml water
200 ml coconut whipping cream
Directions:

Add the first 4 ingredients in a food processor and pulse a couple of times. Then start blending on low until the ingredients come together in a dough (it should be wet and a little sticky).
 
Line two 10 cm (or one 20 cm) removable bottom cake tins with baking paper (bottom and walls), divide the crust mixture between both of them and press it well to the bottom of the tins.
 
Put the agar-agar and 120 ml water in a small pot over low heat and bring it to a boil. Let it boil for a minute, then turn off the heat and let it cool.
 
Whip vegan cream cheese and sugar together for a couple of minutes, until it softens and becomes fluffy.
 
Add in the vanilla extract, melted chocolate and pink pitaya powder and whisk to incorporate them. Add the cooled agar-agar and whisk again.
 
In another bowl, whip the coconut cream until it becomes fluffy and soft peaks form (about 5 minutes or so).
 
Add half of the whipped coconut cream over the cream cheese mixture and fold it in gently, with a spatula. Then add in the other half and fold it in as well.
 
Pour the filling over the crust in the prepared tins and let the cheesecake cool in the fridge over night to firm up.
 
Just before serving, decorate your cake with melted non-dairy white chocolate, fruits and sugar decorations.
---
Our Pink Pitaya Powder is made from the flesh of the red dragon fruit harvested ripe, then processed and freeze dried. Color your food in 50 shades of pink with this crazy vibrant pink powder!
---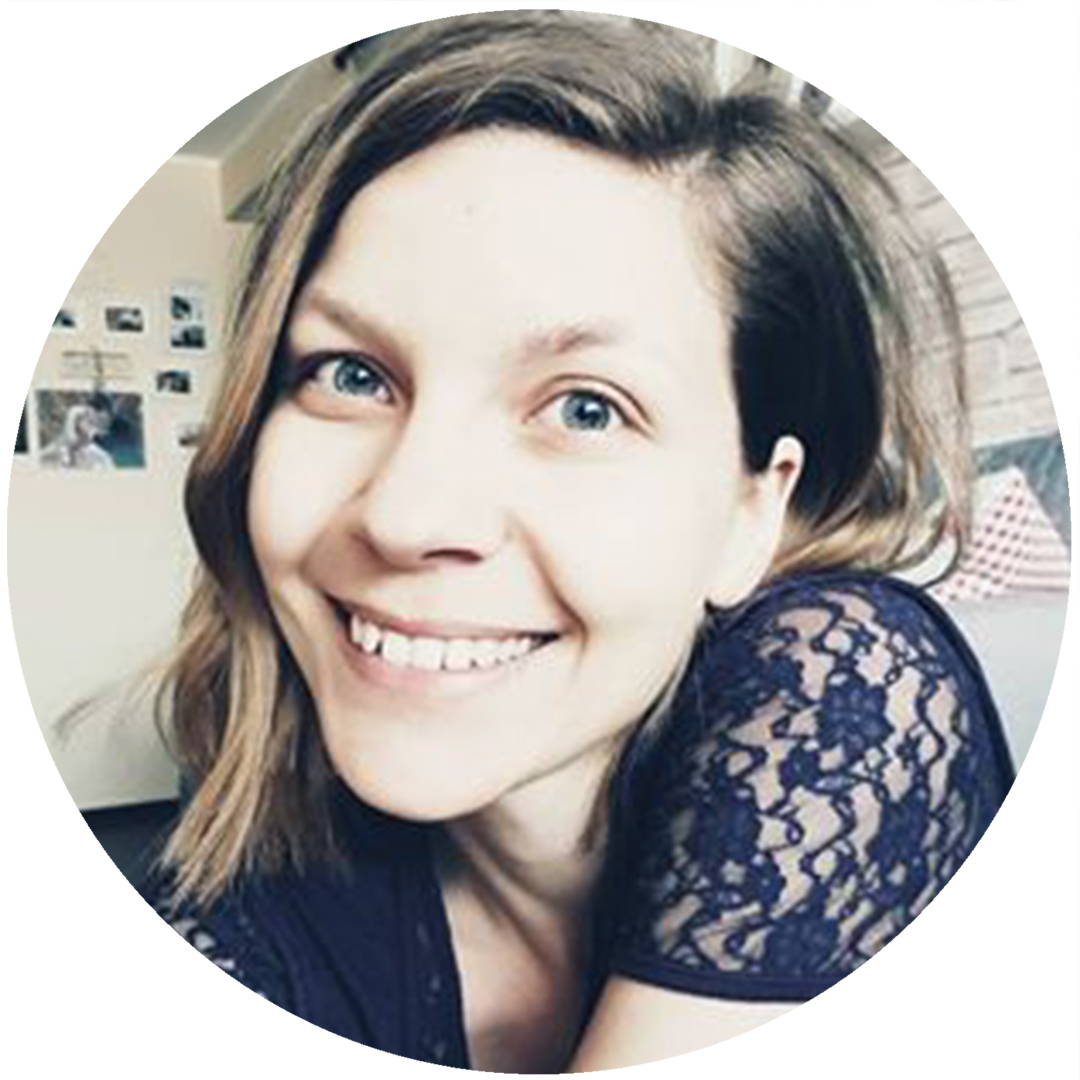 Andreea a.k.a the breakfast queen, is a 20-something teacher, wifey and mama from Romania. You can't have missed her fantastic pancake stacks as they're posted EVERYWHERE.
Purchase the featured products: