Give your pumpkin some pink lovin'! ;-)
Ingredients:
For the Pie Crust:
6 Tbsp Very Cold Vegan Butter
2 Tbsp Coconut Sugar
4-6 Tbsp Ice Water
½ Tsp Pink Salt
1 Cup Gluten Free Oat Flour
¼ Cup Light Buckwheat Flour
½ Tbsp Tapioca Flour
⅛ Tsp Cinnamon
For the Pie Filling:
2 ½ Cup Pumpkin Puree
1 Tbsp Vanilla Extract
½ Cup Coconut Sugar
¼ Cup Maple Syrup
1 Tbsp Lightly Scented Olive Oil
½ Cup Vanilla Soy Mylk
1 Tbsp Cinnamon
½ Tsp Clove
½ Tsp Ginger
½ Tsp Nutmeg
¼ Cup Tapioca Starch
For the Pink Pitaya Whipped Cream:
3 Cans 15.33 ounces of Full Fat Coconut Mylk
½ Cup Vegan Icing Sugar
¼ Tsp Vanilla Extract
Directions:

For the Pie Crust:
In a large bowl mix flour, salt, cinnamon, and coconut sugar.
Cut cold butter into the dough with a pastry cutter or a fork.
Add in water. Add water 1 tbsp at a time. I only needed 4 tbsp of water for the dough to stick together nicely.
Roll the dough into a ball. Cover and refrigerate for 30 minutes.
For the Whipped Cream:
Chill cans of coconut mylk in the fridge overnight.
Chill a bowl in the fridge ten minutes prior to whipping.
Remove the creamy part of the coconut mylk from the can. Reserve the clear liquid for something else.
Using a hand mixer, whip the coconut mylk.
Add in vanilla, Rawnice Pink Pitaya Powder, and icing sugar and whip utilizing the hand mixer.
Pop in the fridge to firm before serving.
For the Pie:
Preheat the oven to 350 D F
Grease a pie dish with coconut oil.
Once the pie dough has chilled, roll out the pie dough into a large circle.
Gently place the pie dough into the pie dish. Don't worry if it cracks you can mold it together with your hands.
Press the pie dough down into the pie dish.
Trim the overhang dough or make it pretty utilizing the extra dough to make a nice crust.
Pour the filling on top of the dough.
Smoothen with a spatula.
Bake for 50 - 60 minutes.
Remove from the oven and let chill and set for at least four hours (I chilled mine overnight).
Once the pie sets and chills, lather with coconut whip. Enjoy!
** Optional: sprinkle with coconut flakes.
---
Our Pink Pitaya Powder is made from the flesh of the red dragon fruit harvested ripe, then processed and freeze dried. Color your food in 50 shades of pink with this crazy vibrant pink powder!
---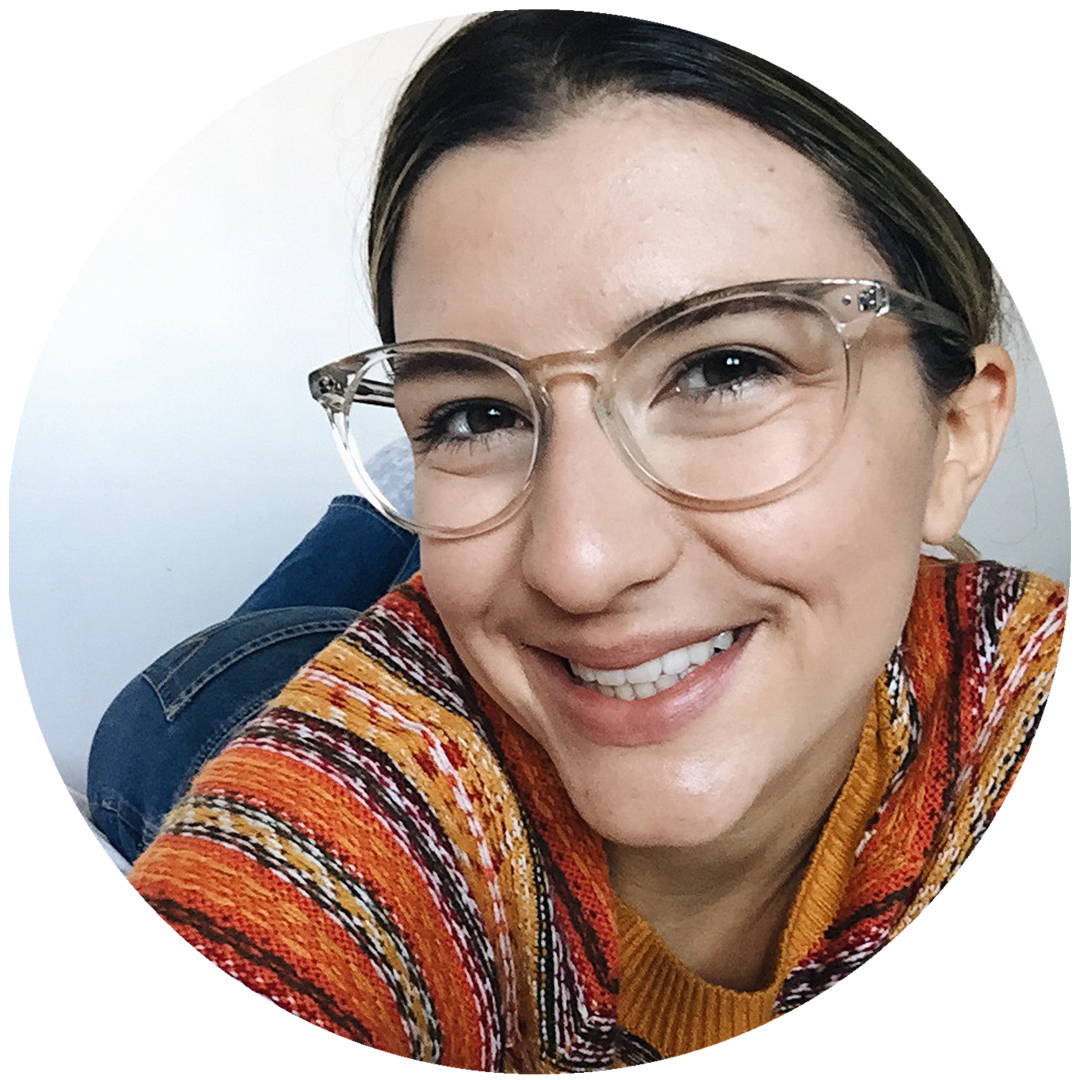 Steph is a recipe developer and food photographer that has been a part of the Rawnice fam forever.

She creates the most drool worthy vegan pastries out there. We love this gal!
Purchase the featured products: