Pink Piña Colada Mocktail
This refreshing summer mocktail is naturally sweet and super easy to make!
Difficulty level:
Easy
Time required:
15 mins
Ingredients:
Two slices of fresh pineapple, chopped into small chunks

100 ml pineapple juice

100 ml coconut cream

200 ml coconut milk

Lemon juice (from half a lemon)

Ice cubes

Slice of lemon and pineapple (to decorate)
Notes:
You can replace parts of the coconut milk with white rum for a boozy drink!
Directions:

Place all ingredients in a blender, and puree until smooth.


Pour half of the mixture in another container.


Add ½ to a 1 tbsp of pink pitaya powder in the blender with the remaining mixture and blend until well combined.


Fill the glass with ice. Pour the plain mixture first, followed by the the pink pitaya mixture.


Decorate with a slice of pineapple or lemon before serving. Enjoy!
---
Our Pink Pitaya Powder is made from the flesh of the red dragon fruit harvested ripe, then processed and freeze dried. Color your food in 50 shades of pink with this crazy vibrant pink powder!
---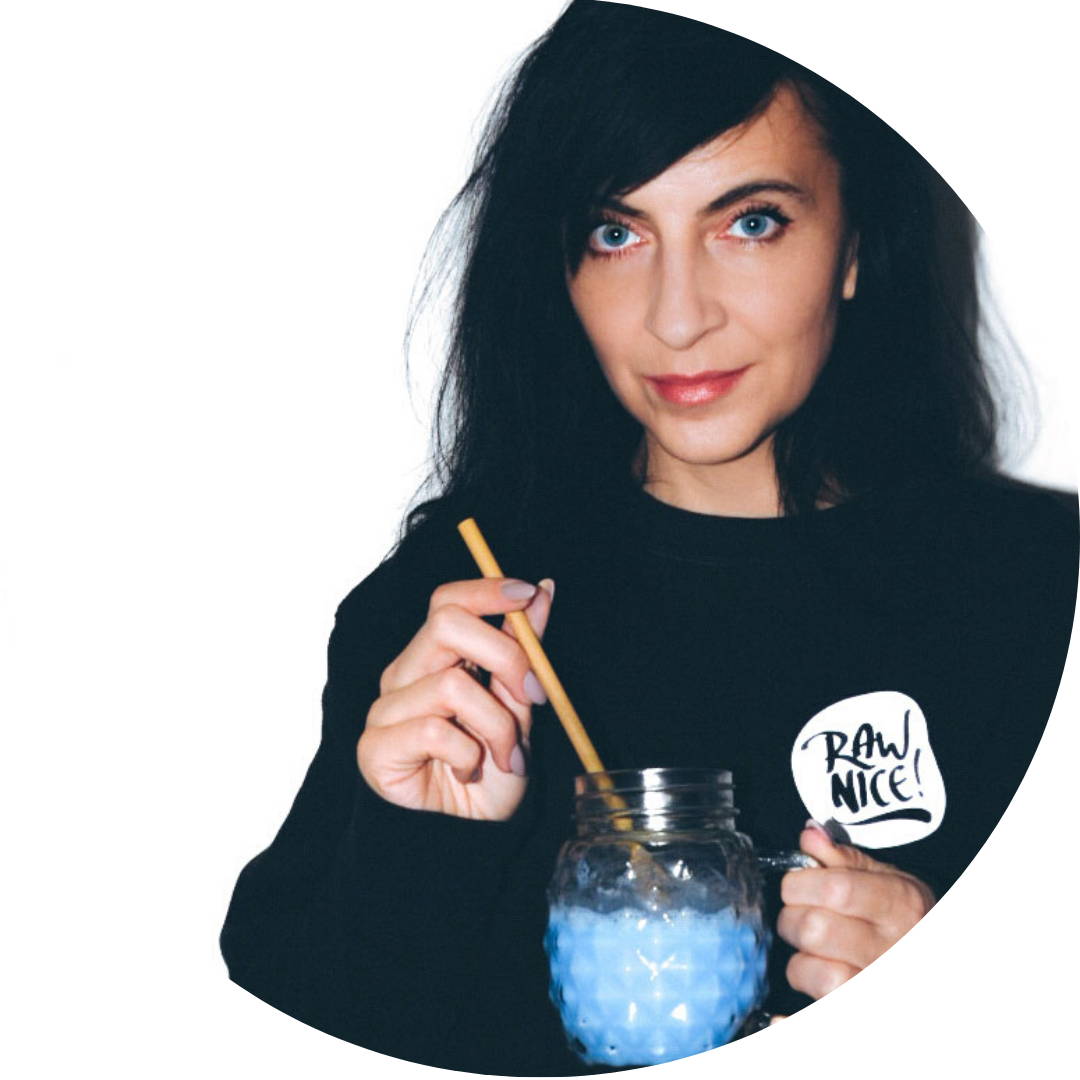 Anna is a talented photographer, originally from Poland and now living in Stockholm. She's part of our local Rawnice team, and her inspiring breakfast creations are sure to spark a joy in your taste buds!
Purchase the featured products: