Pink Chia Pudding With Figs
Do you feel something is missing in your life? It is probably this pink chia pudding you've been waiting for!
Ingredients:
Chia Pudding:
1/2 cup chia

1 cup homemade walnut milk (*ingredients below), or other nut milk of choice

4 fresh figs

6

matcha coconut truffle

balls

1 banana, chopped

buckwheat, to sprinkle

Homemade walnut milk: (makes approx. 3 cups)
1 cup organic walnuts, soaked overnight

3 cups filtered water

1 vanilla bean, or 1 tsp vanilla extract

2 medjool dates, pits removed

pinch cinnamon

pinch sea salt
Directions:

Chia Pudding:

In a bowl combine chia and nut milk** (see walnut milk recipe below). Stir to combine, wait 10 minutes and stir again to avoid any clumps from forming. Let soak for 1-2 hours, or overnight, in fridge.


When ready to serve remove from fridge and stir again to remove any formed clumps. Add pink pitaya powder and stir to combine. Divide into two bowls.



Cut figs into flower designs (by cutting into the middle of the figs in zig-zag pattern, all the way around, with a sharp knife). Decorate pink chia pudding with fig flowers,

matcha coconut truffle balls

, chopped banana and buckwheat.
Homemade walnut milk:


Strain your soaked walnuts and add to your blender.


Add filtered water, vanilla bean, dates, cinnamon and salt. Blend on high for 1-2 minutes.


Place your nut milk bag inside a big bowl, and pour half your milk blend into the bag. Squeeze the back to strain the nut milk. Continue to squeeze the nut milk from the bag, moving your hands around the bag to allow new areas to be milked. Squeeze until you can no longer remove milk from the bag. (If you don't have a nut milk bag you can also use a pair of tights).


Discard walnut pulp from nut milk bag, then add the second half of your milk blend to the nut milk bag. Continue the process of straining the nut milk described above in Step 3. Then, discard remaining walnut pulp from nut milk bag.  


Pour the freshly squeezed walnut milk from your bowl back into your blender (this just allows for easy pouring into a bottle). Transfer the walnut milk into an air tight bottle and store in the fridge.



Note: Walnut milk will keep in the fridge for up to 5 days. Enjoy in coffee, lattes, overnight oats and chia pudding.
---
Our Pink Pitaya Powder is made from the flesh of the red dragon fruit harvested ripe, then processed and freeze dried. Color your food in 50 shades of pink with this crazy vibrant pink powder!
---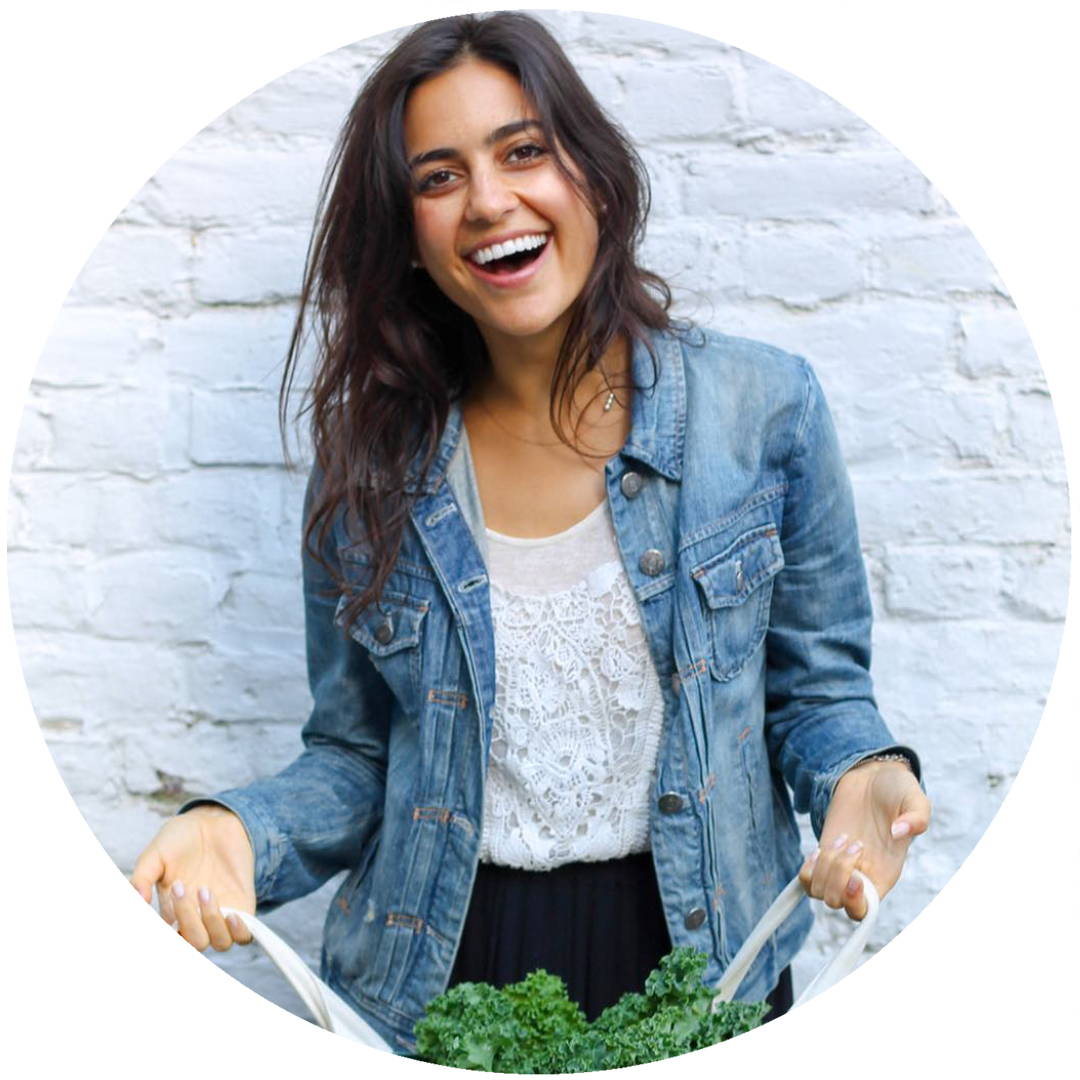 Hanna is a really skilled recipe developer and if you liked this one make sure to check her other creations! She creates a ton of recipes for both beginners and experts! You find all of her recipes at www.twospoons.ca
Purchase the featured products: