Pineapple-Mango Matcha Drink
Make matcha fun summer escapades with this tropical drink!
Difficulty level:
Easy
Time required:
15 mins
Ingredients:
150 g frozen pineapple

1/2 fresh mango

250 ml plant-based milk of choice

2 cups ice cubes

2 tbsp maple syrup
Directions:

Yellow: In a blender, put half a cup of ice cubes, frozen pineapple and mango. Add 100 ml of milk and blend.


Green: In a blender, put a cup of ice cubes, 150 ml of milk, 1 tsp of Matcha powder and 2 tbsp of maple syrup. Blend.


Fill the glasses halfway with the yellow mixture. Add few ice cubes and then pour the matcha mixture.


Serve and enjoy!
---
Green Matcha has a long tradition of use in tea ceremonies in eastern cultures. Our matcha is sourced with the focused on providing a matcha powder that is great for use in foods as well as for tea. It works really well to use in everything from smoothies to desserts!
---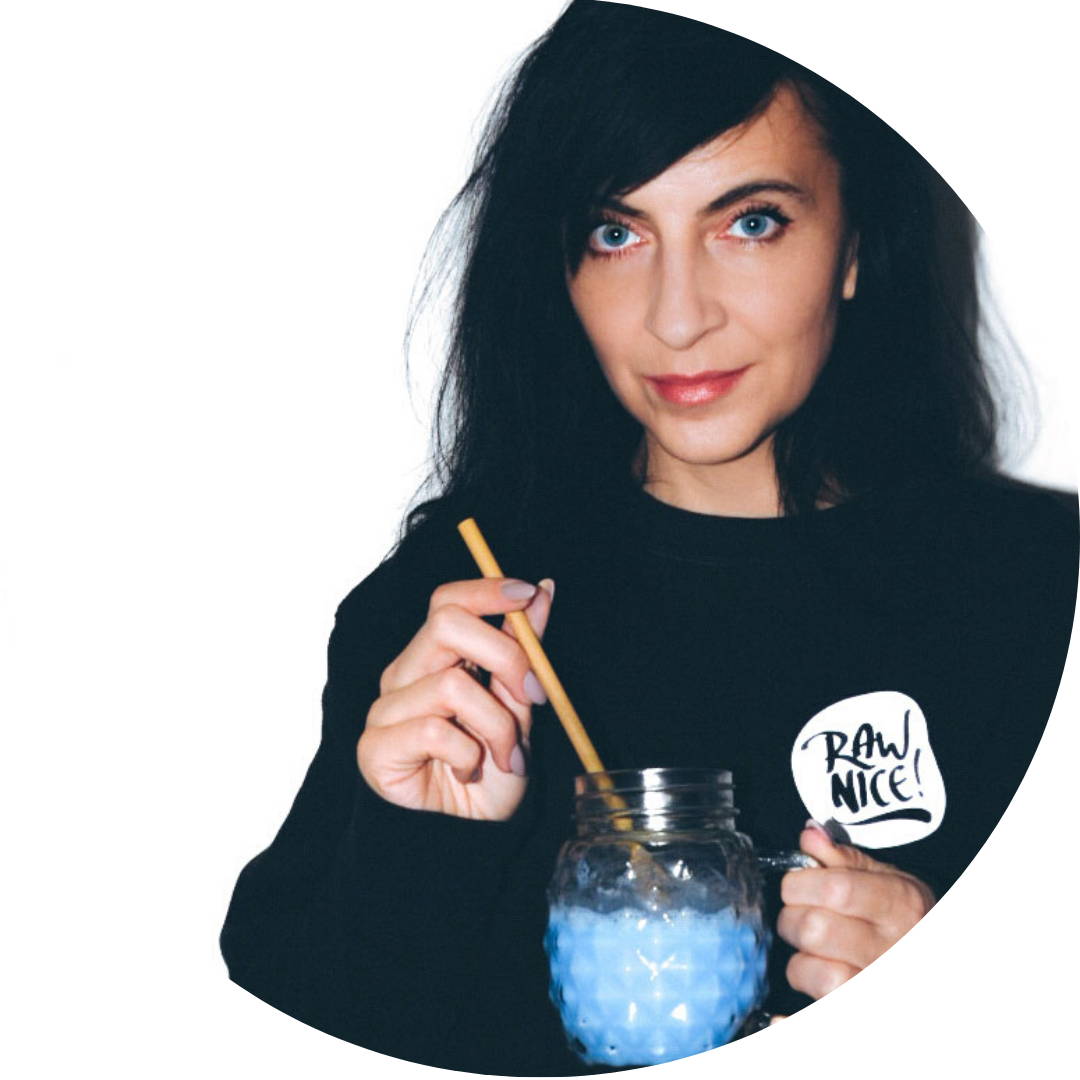 Anna is a talented photographer, originally from Poland and now living in Stockholm. She's part of our local Rawnice team, and her inspiring breakfast creations are sure to spark a joy in your taste buds!
Purchase the featured products: