Make your brekkies sweet and tarty with this winning recipe from our Waffle Challenge!
Difficulty level:
Easy
Time required:
30 mins
Ingredients:
1 cup chopped pineapples

1 tsp coconut oil

1 tsp vanilla

1 cup coconut milk

1 cup oatmeal

1 tsp baking powder

Yogurt of choice, for topping
Directions:

Place all the ingredients in the blender. Blend until ingredients are well integrated.


Divide the mixture into 2 containers. Add the pink pitaya in one container, then butterfly pea powder in the other. Mix well.


Pour the mixture in the waffle iron. Cook until waffles are ready.


Decorate with fruits and yogurt. You can also mix some powders with the yogurt for more fun!
Note: It's not necessary to add any sweetener since the pineapple is already sweet and delicious!
---
PRODUCTS USED IN THIS RECIPE:
The Butterfly Pea Powder is made from a beautiful flower grown in tropical climates. It's PH sensitive and reacts to acidic liquids, like lemon, by changing color from blue to pink!
Our Pink Pitaya Powder is made from the flesh of the red dragon fruit harvested ripe, then processed and freeze dried. Color your food in 50 shades of pink with this crazy vibrant pink powder!
---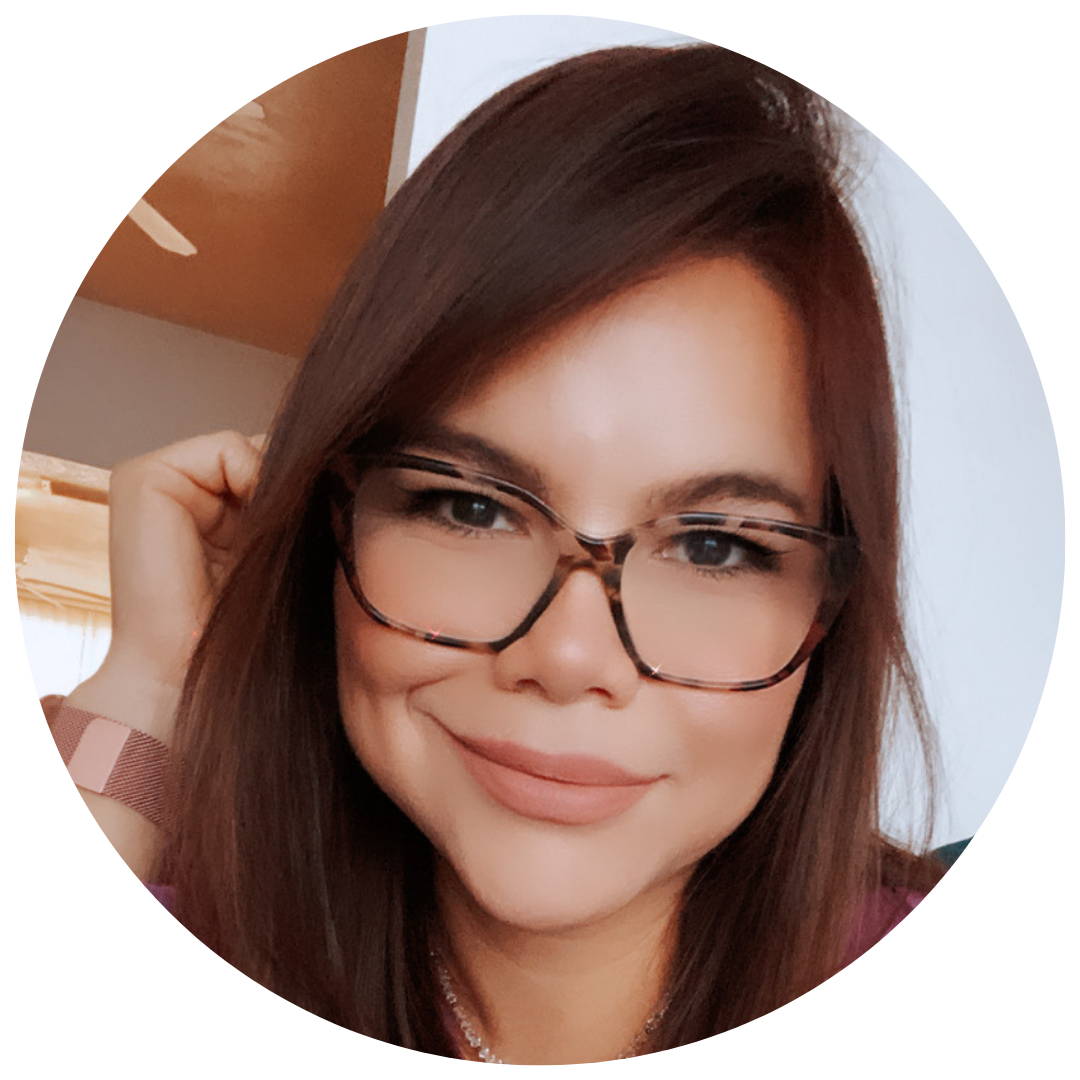 Franye is a Venezuelan mama living in Miami. She's studying to be a future chef, and shares her passion for cooking creative & healthy foods on Instagram!
Purchase the featured products: