Add more fun & color in your brekkie with these rainbow mini pancakes!
Difficulty level:
Easy
Time required:
1 hour
Ingredients:
180 g white flour mix

1 1/2 tbsp corn flour

2 tsp baking powder

1/4 tsp raw vanilla powder

2 tbsp melted coconut oil

2 tbsp applesauce

2 tbsp (or more) agave syrup

270 ml almond milk, or your milk of choice

3 tbsp applesauce
Notes:
Choose your own toppings! On our bowl we have coconut yoghurt colored with pink pitaya powder, bananas, coconut flakes and puffed quinoa.
Directions:

In a bowl combine flours, baking powder and vanilla powder and mix.


Add coconut oil, apple sauce, agave syrup, milk and mix well.


Divide the batter into four bowls (or less - it depends on how many colors you will make).


Add 1 tsp of different powder to each bowl, mix well. Note that some of the powders may change the consistency of the batter. If It's too thick add a little milk.


Heat the non-stick pan.
 
Place the batter into squeezable bottles or use a piping bag.
 
Reduce the heat on the pan. Start squeezing mini pancake batter on the pan. Cook on the medium heat, around 1 min on each side.
 
Serve in a bowl with your favorite toppings and enjoy!
---
Beetroot is a vibrant burgundy color made from all-natural, red little beeties! A teaspoon of this powder will give your food that POP of pink in a heart-beet!
The Butterfly Pea Powder is made from a beautiful flower grown in tropical climates. It's PH sensitive and reacts to acidic liquids, like lemon, by changing color from blue to pink!
Green Matcha has a long tradition of use in tea ceremonies in eastern cultures. Our matcha is sourced with the focused on providing a matcha powder that is great for use in foods as well as for tea. It works really well to use in everything from smoothies to desserts!
Curcumin is a vibrant turmeric extract that contain the majority of the color from the turmeric root, but not any of that strong distinct turmeric taste. This makes it perfect for use in food to add color and nutrition without distorting the taste!
---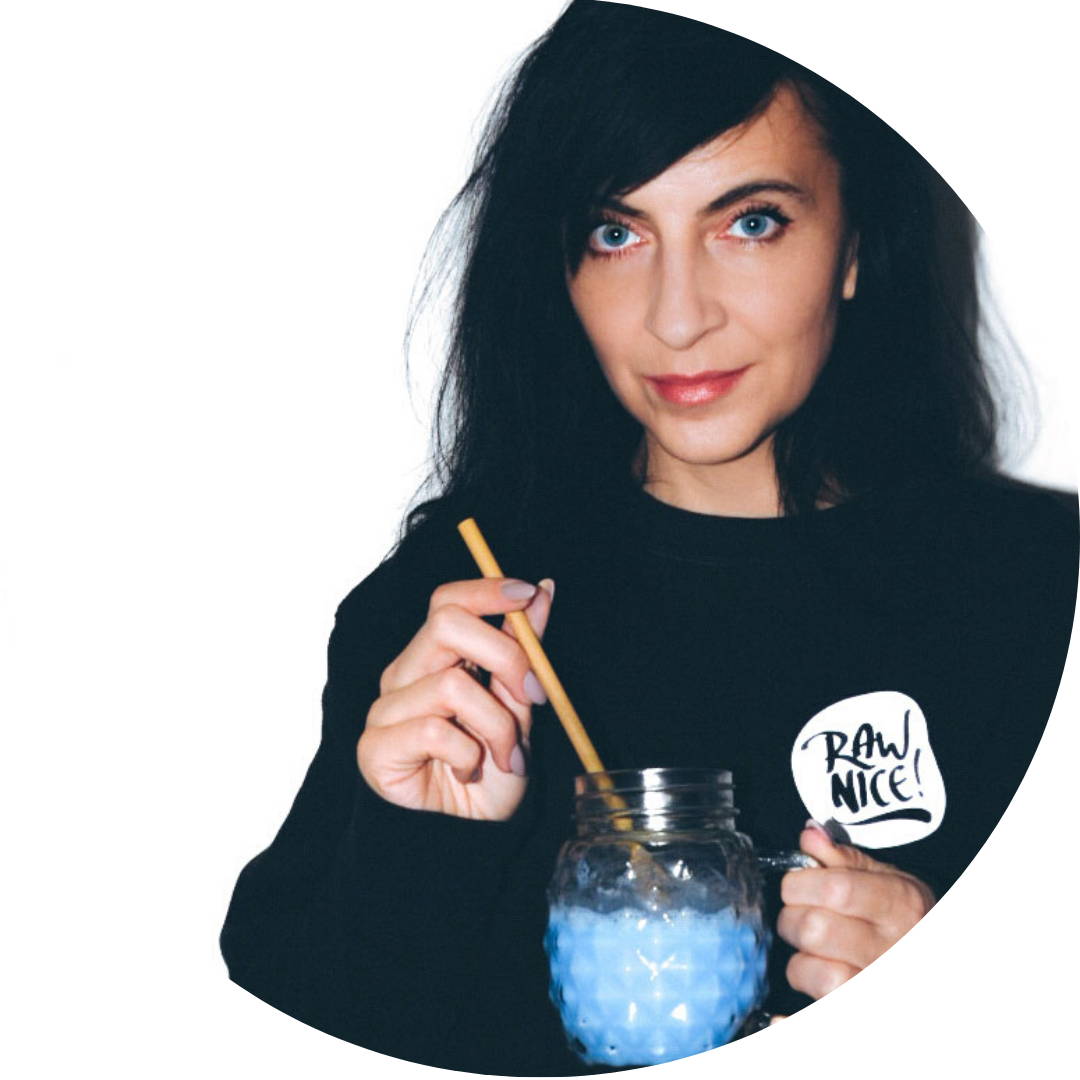 Anna is a talented photographer, originally from Poland and now living in Stockholm. She's part of our local Rawnice team, and her inspiring breakfast creations are sure to spark a joy in your taste buds!
Purchase the featured products: