Make mind blowing miniature cheesecakes that fade from blue to pink!
Ingredients:
Crust:
100 g Ritz crackers

210 g Vegan Whole wheat biscuits

1 Teaspoon Salt

1/2 dl Melted Coconut Oil

1 dl Almond flour

1/2 dl Pecans
Filling:
400 g Original Cream Cheese from Oatly

210 g Soaked cashew overnight

Lemon zest from one lemon

Vanilla drops / vanilla extract (couple drops)

Pinch of salt

2/3 Cup Maple syrup

1 Can of coconut cream (Keep in the fridge overnight and use the cream not the milk thats in the bottom)
Colors:

Directions:

Crust:

Place everything into a blender and blend until ingredients combined.





Into a muffin pan add one spoon of the crust to be then use spoon or fingers to smooth down the crust.





Put into a freezer. Now make the filling.



Filling:
Put all filling ingredients Into a blender and blend until smooth.

For the colors:
Add lemon juice and Butterfly Pea Powder into a cup and stir until it gets purple.


Add the mixture into a blender, blend until it gets light purple/blue-ish if you are not satisfied with the color add a little bit blue spirulina.


Pour 1/3 of the mixture into a muffin pan. Repeat the process 2 more times, but now with the blue spirulina.


Put into a freezer for at lest 3 hours.



Wait 20 – 30 min before serving.
Frosting:

Vegan Whipped cream from Alpro, Mixed with food coloring (try Pink Pitaya Powder for the coolest effect)
---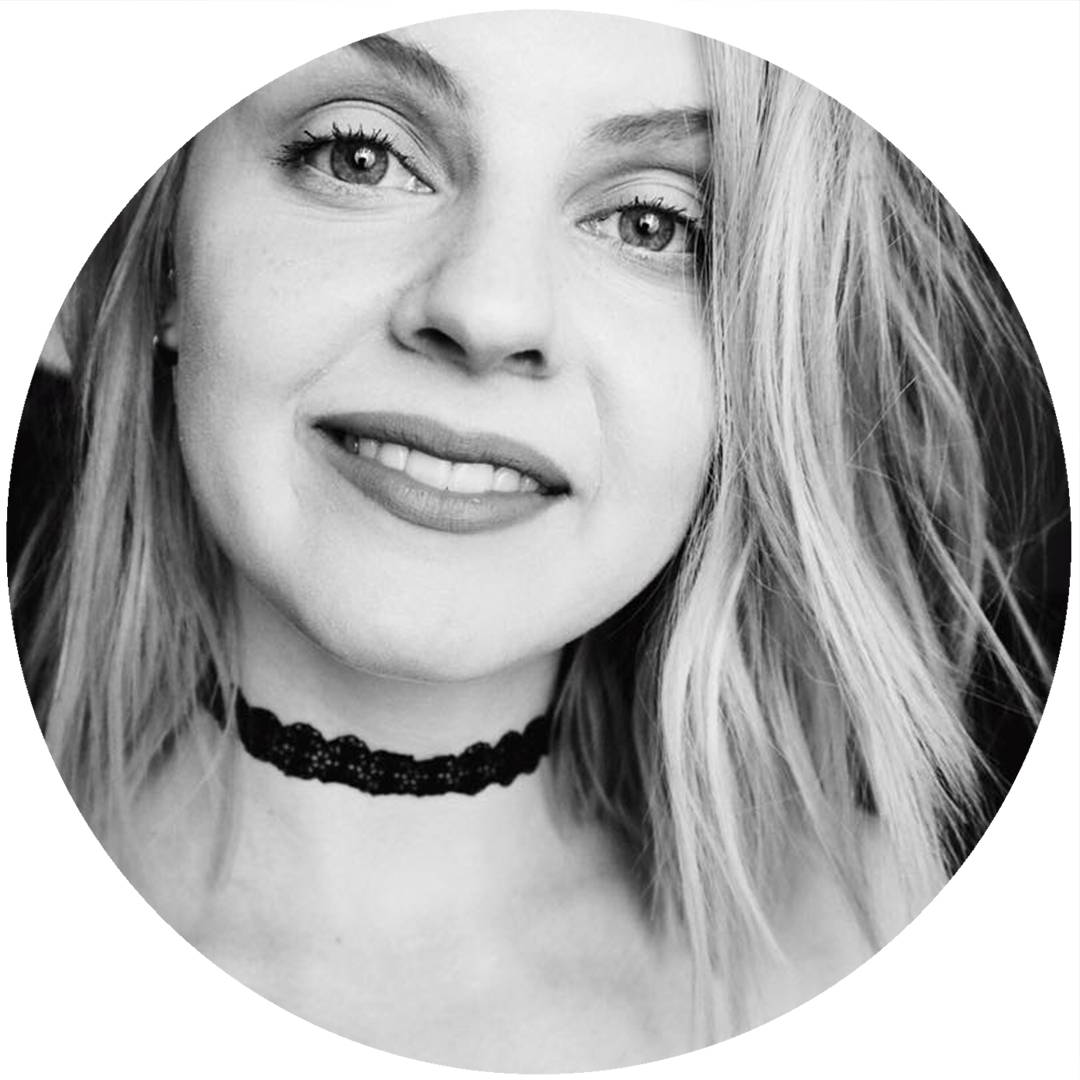 Laura is our Polish sister from another mister currently living in Iceland. This young gal is one of the most underrated food creators out there as she is the Frida Kahlo of smoothie art.
Purchase the featured products: