Regular milkshakes are so last year... now it is all about the vegan, marble colored Mylkshakes!
Ingredients:
For the pink magic dust:
1/4tsp coconut powder (or any other white sweetener)
For the blue magic dust:
1/4tsp coconut powder (or any other white sweetener)
For the whipped coconut cream:
1/2 can of organic chilled coconut cream

1tsp xylitol (or maple syrup, agave syrup)
For the pink layer:
200g frozen strawberries

100g frozen coconut yogurt

1-2tbsp xylitol *
For the blue layer:
250g frozen bananas

200g almond milk

100g ice cubes

1-2tbsp xylitol *
Directions:

Creating your magical dust.
Mix coconut powder with pitaya powder, and repeat for blue dust. Set side.

Scoop out half of the solid cream into a bowl, add xylitol and whisk. About 3 minutes. Set aside.
Let's make milkshake.
Place strawberries, yogurt and sugar into mixing bowl and crush. Scrape down the sides.

Add pitaya powder and blend until smooth about 1 minut. Don't forget to scrap down the sides from time to time

Pour mixture into a bowl and place into the freezer.

Raise quickly your blender. Add all the ingredients for the blue layer and mix on the highest speed about 40 seconds.

In two large glasses (about 500ml) being to layer up pink and blue mixes. Pour blue mixture first and add some pink, until all of the mixture has been used up.

Add your whipped cream, sprinkle with your magic dust.
*if you like very sweet milkshake add 3 tbsp into your mix. I added only 1tbsp but I don't like sweets.
---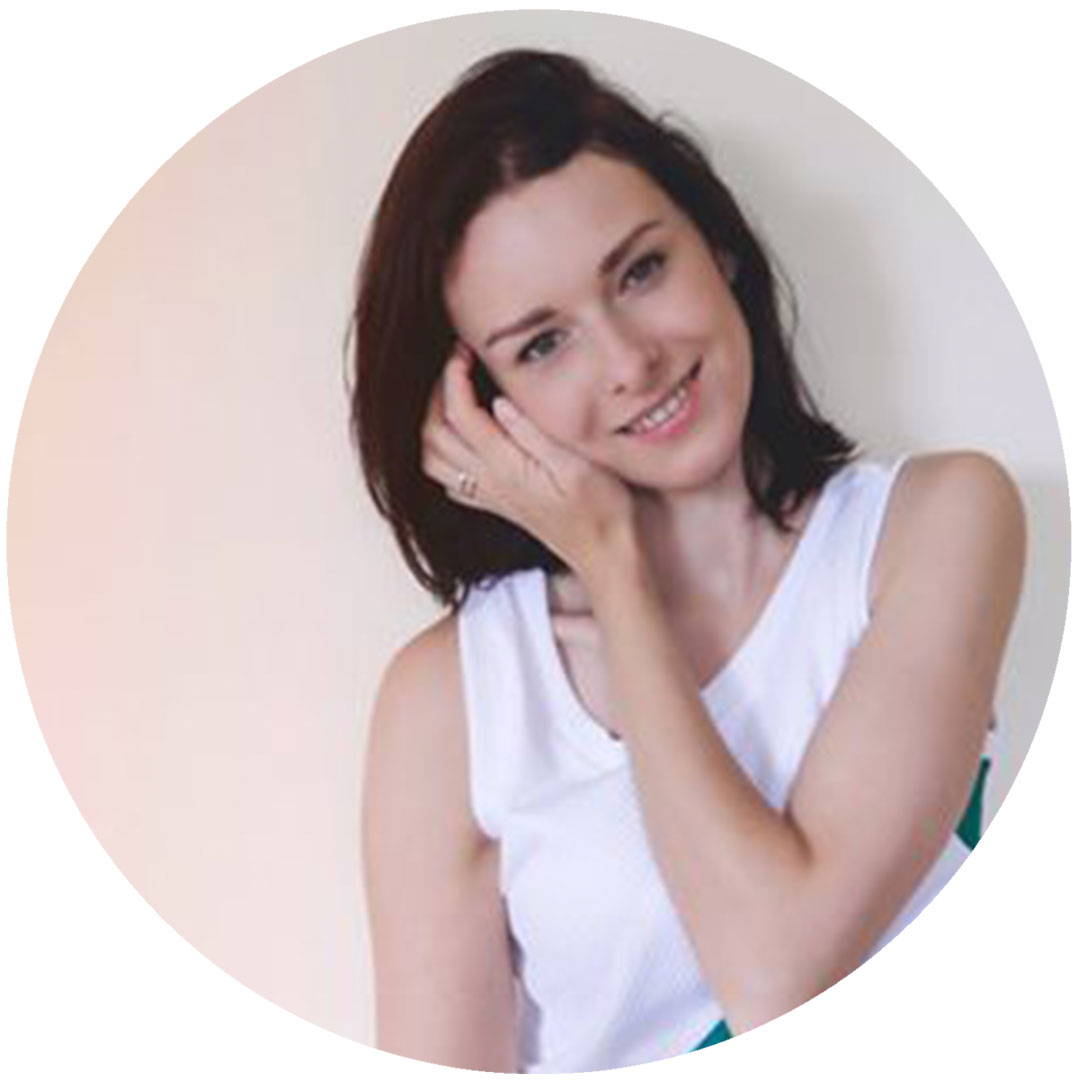 Ella is originally from Poland but lives in Ireland with her hubby and baby boy. She's a rising star on the vegan food scene and creates the best Ocean smoothie bowls while being a total sweetie.
Purchase the featured products: