This might just be the fluffiest blue smoothie you will ever come by! Make it yours with this easy-peasy recipe

💙
Difficulty Level: Easy
Time Required: 5 Mins


Ingredients:
1/2 Coconut meat
3 Frozen bananas
1 Tbsp Coconut milk powder
1 Tbsp Coconut milk
Chia seeds for topping
Directions:

Cut bananas into small chunks.
Blend bananas with coconut milk and powder.
Add coconut meat, blend until smooth.
Finally, add the blue spirulina and blend until smooth.
Scoop into bowl with spatula
Top with chia seeds and enjoy! :)
---
Our Blue Spirulina is extracted from green spirulina through a process where we get rid of the nasty, fishy taste and boring color, and keep the healthy stuff and intense blue color!
---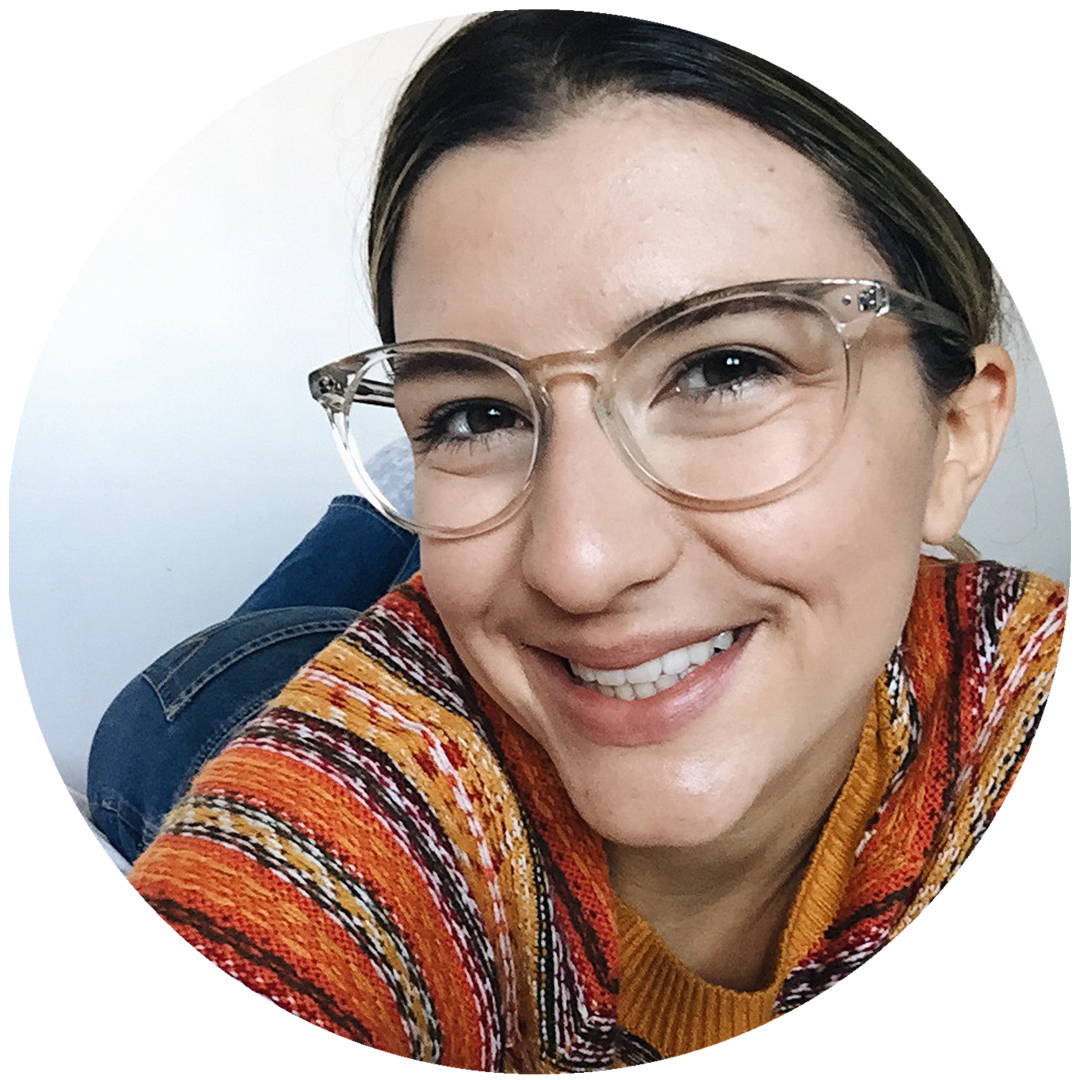 Steph is a recipe developer and food photographer that has been a part of the Rawnice fam forever.

She creates the most drool worthy vegan pastries out there. We love this gal!
Purchase the featured products: