C is for Cookie, and these toasts will tickle your inner Cookie Monster!
Difficulty level:
Easy
Time required:
30 mins
Ingredients:
1 tbsp agave syrup

1/2 tsp vanilla powder

1 pack of vegan cream cheese (about 200 gm)

Mini cookies, to decorate

Sugar eye candy, to decorate

Toast bread slices
Notes:
You can use other Rawnice food colors you like!
Directions:

Mix vegan cream cheese, agave syrup and tsp vanilla powder in a bowl.


Add blue spirulina powder to the cream cheese mixture and mix well.


Put the mixture in the piping bag with your favorite tip, and pipe into your toast.


Top with sugar decorations and mini cookies before serving.
Notes:
For a more colorful spread, divide the cream cheese mixture, then add about 1/2 tsp of the Rawnice food colors that you like.
---
Our Blue Spirulina is extracted from green spirulina through a process where we get rid of the nasty, fishy taste and boring color, and keep the healthy stuff and intense blue color!
---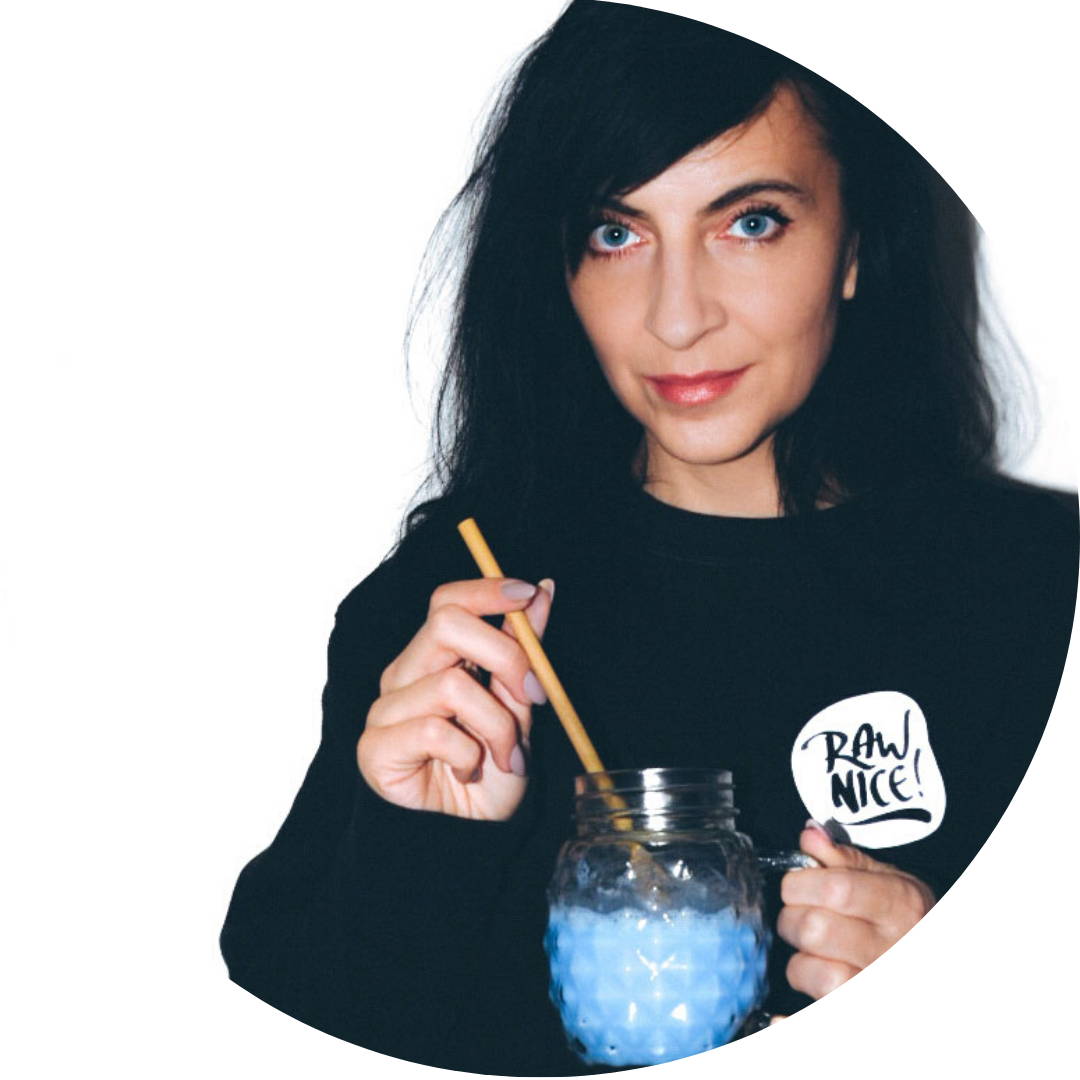 Anna is a talented photographer, originally from Poland and now living in Stockholm. She's part of our local Rawnice team, and her inspiring breakfast creations are sure to spark a joy in your taste buds!
Purchase the featured products: