Go coco-loco with these squishy, delightful coco-jelly treats!
Difficulty level:
Easy
Time required:
1 hour+
Ingredients:
400 ml water

1 tbsp agar agar

6 tbsp agave syrup

300 ml coconut water

300 ml coconut yoghurt

6 tbsp lemon juice

6 tbsp hot water
Notes:
Use other Rawnice food color powders for more color variations!
Directions:

Prepare the colors. Mix each powder with 2 tbsp of hot water. Stir well.


Put 400 ml of water in a pot, add agar agar and stir.


Turn on the heat and bring to a boil, stirring frequently. When it comes to a full boil, take off from heat and check if agar agar fully dissolved. If the agar agar has not completely dissolved, put on the heat again and stir.


Add agave syrup and stir well.


Divide into three parts. Add 100 ml of coconut water, 100 ml of yoghurt and 2 tbsp of lemon juice to each part. Mix well.


Add the color mixture to the each part and stir until the color is well incorporated.


Pour the jelly mixtures into the silicone molds. Chill in the fridge until it sets.
Notes:
You can sneak in small pieces of fruit in the mold for taste and texture!
---
Did you know that this Black Goji powder is actually purple?! Mix it with something sour, like lemon, and watch the magic happen!
Our Blue Spirulina is extracted from green spirulina through a process where we get rid of the nasty, fishy taste and boring color, and keep the healthy stuff and intense blue color!
Our Pink Pitaya Powder is made from the flesh of the red dragon fruit harvested ripe, then processed and freeze dried. Color your food in 50 shades of pink with this crazy vibrant pink powder!
---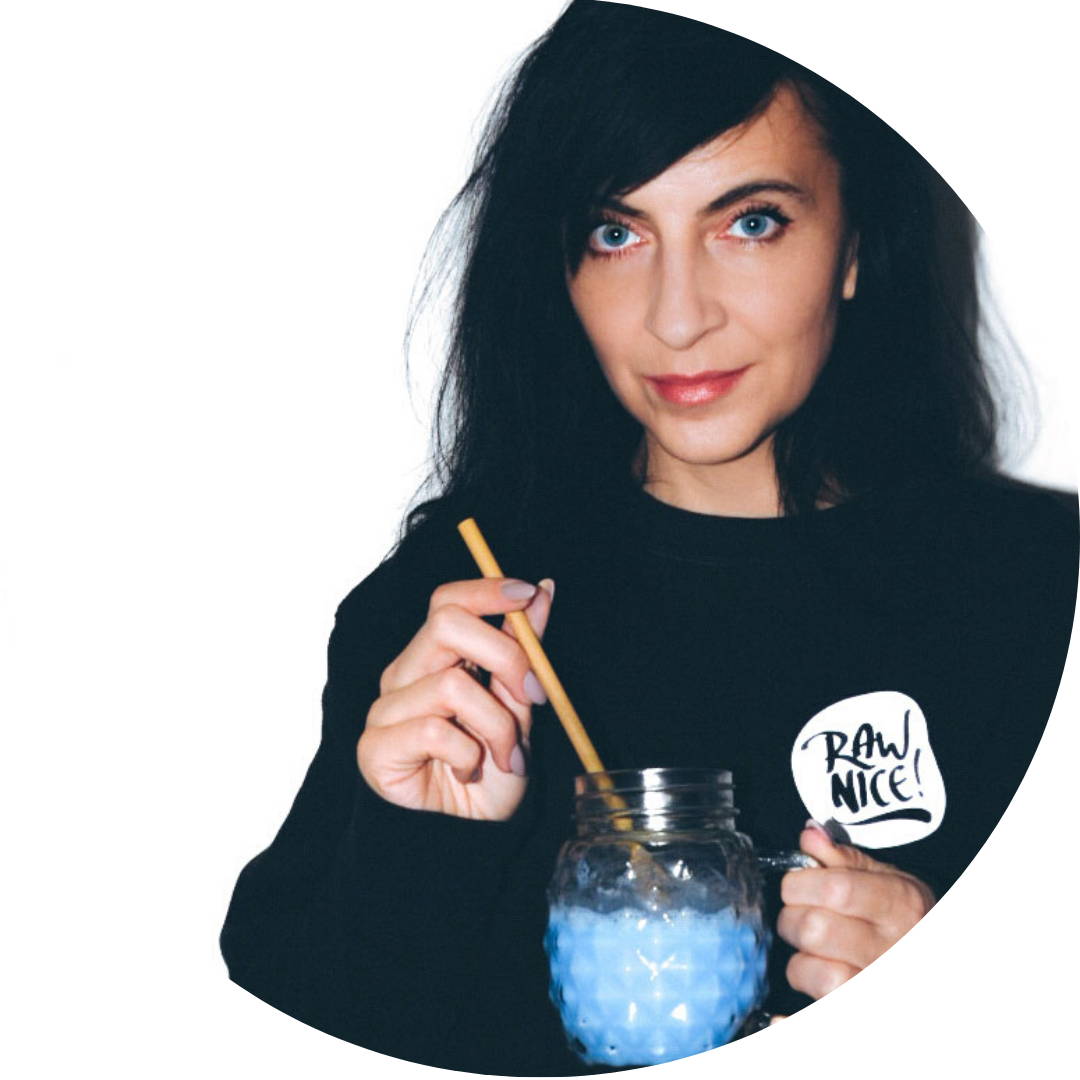 Anna is a talented photographer, originally from Poland and now living in Stockholm. She's part of our local Rawnice team, and her inspiring breakfast creations are sure to spark a joy in your taste buds!
Purchase the featured products: