Cinnamon Spiced Ice Matcha Latte
We predict you are going to like this recipe very, very matcha.
Ingredients:
2 Tsp True Vanilla Extract

3 Tsp Pure Maple Syrup

3 Tsp Rawnice Matcha Powder

1/4 Tsp Cinnamon

2 Cups Ice

1 ¼ Cup Unsweetened Soy Mylk

⅓ Cup Cold Filtered Water 
Directions:

Place matcha and cold water in a mason jar. Seal the jar and shake until the matcha and water are well combined.


Add all other ingredients to the mason jar and shake until well combined.


Fill three cups with ice and pour matcha into the glasses.



Sit back, sip, and enjoy!
---
Green Matcha has a long tradition of use in tea ceremonies in eastern cultures. Our matcha is sourced with the focused on providing a matcha powder that is great for use in foods as well as for tea. It works really well to use in everything from smoothies to desserts!
---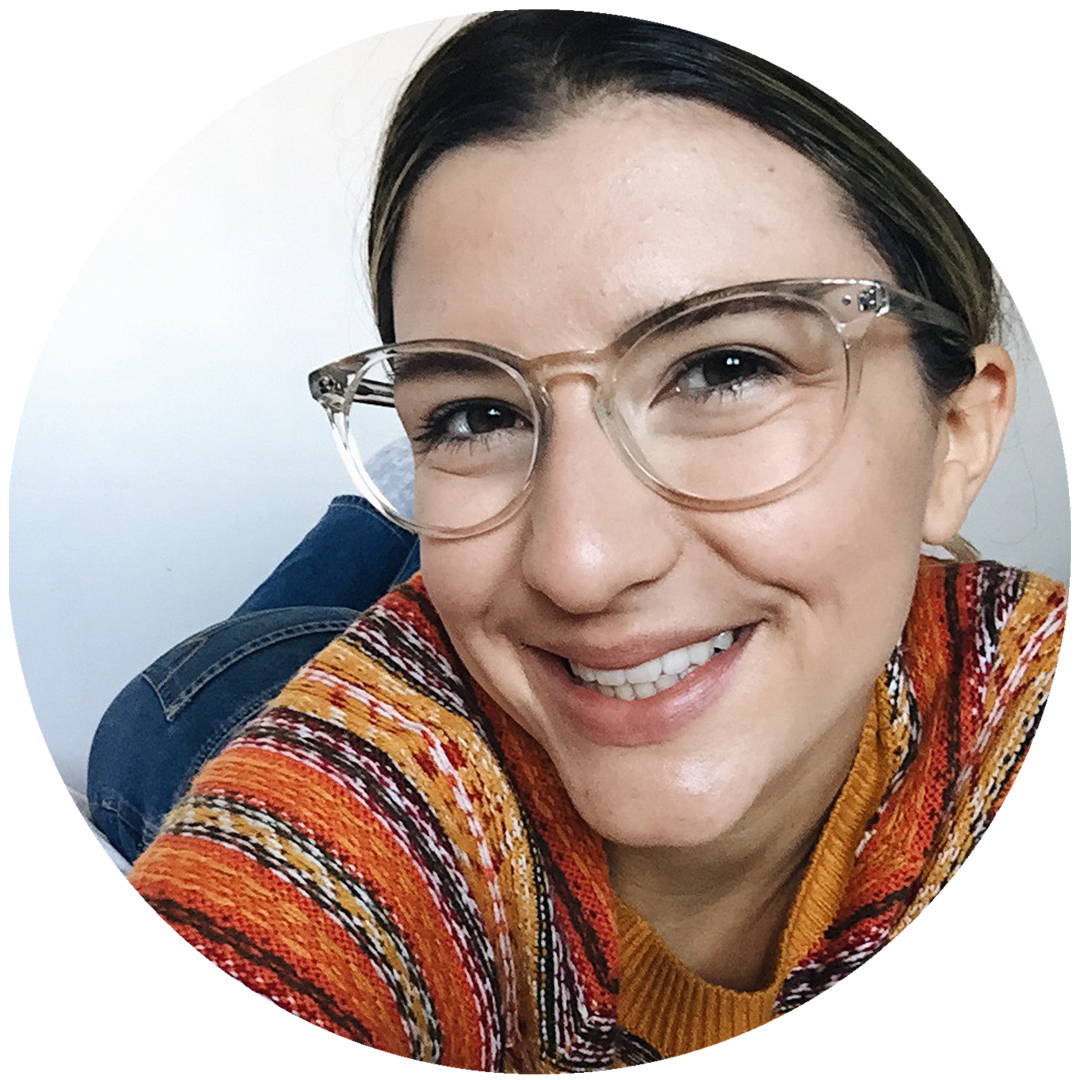 Steph is a recipe developer and food photographer that has been a part of the Rawnice fam for ever.

She creates the most drool worthy vegan pastries out there. We love this gal!
Purchase the featured products: