Christmas Tree Matcha Pancakes
Rock the holiday brekkie with these yummy, fluffy Christmas Tree pancakes!
Ingredients:
200 g all purpose flour
15 g baking powder
3-4 tbsp coconut sugar
1 tsp spirulina powder
320 ml plant-based milk
1+ ½ tbsp apple cider vinegar
1 tsp vanilla extract
Directions:

In a large bowl mix flour, baking powder, sugar, matcha, blue spirulina and spirulina powder.
Add in milk and vanilla extract and mix well.
Last add in the apple cider vinegar. Whisk and let the batter sit for 5 minutes.
Heat up a non-stick pan and start cooking your pancakes for about 1 minute per side (on
medium-low heat; the small ones will need only a few seconds to be done).
Make different sized pancakes in order to be able to stack them in the form of a Christmas tree.
Stack your pancakes, decorate them with sugar decorations (optional), dust them with
powdered sugar and enjoy!
---
Green Matcha has a long tradition of use in tea ceremonies in eastern cultures. Our matcha is sourced with the focused on providing a matcha powder that is great for use in foods as well as for tea. It works really well to use in everything from smoothies to desserts!
Our Blue Spirulina is extracted from green spirulina through a process where we get rid of the nasty, fishy taste and boring color, and keep the healthy stuff and intense blue color!
---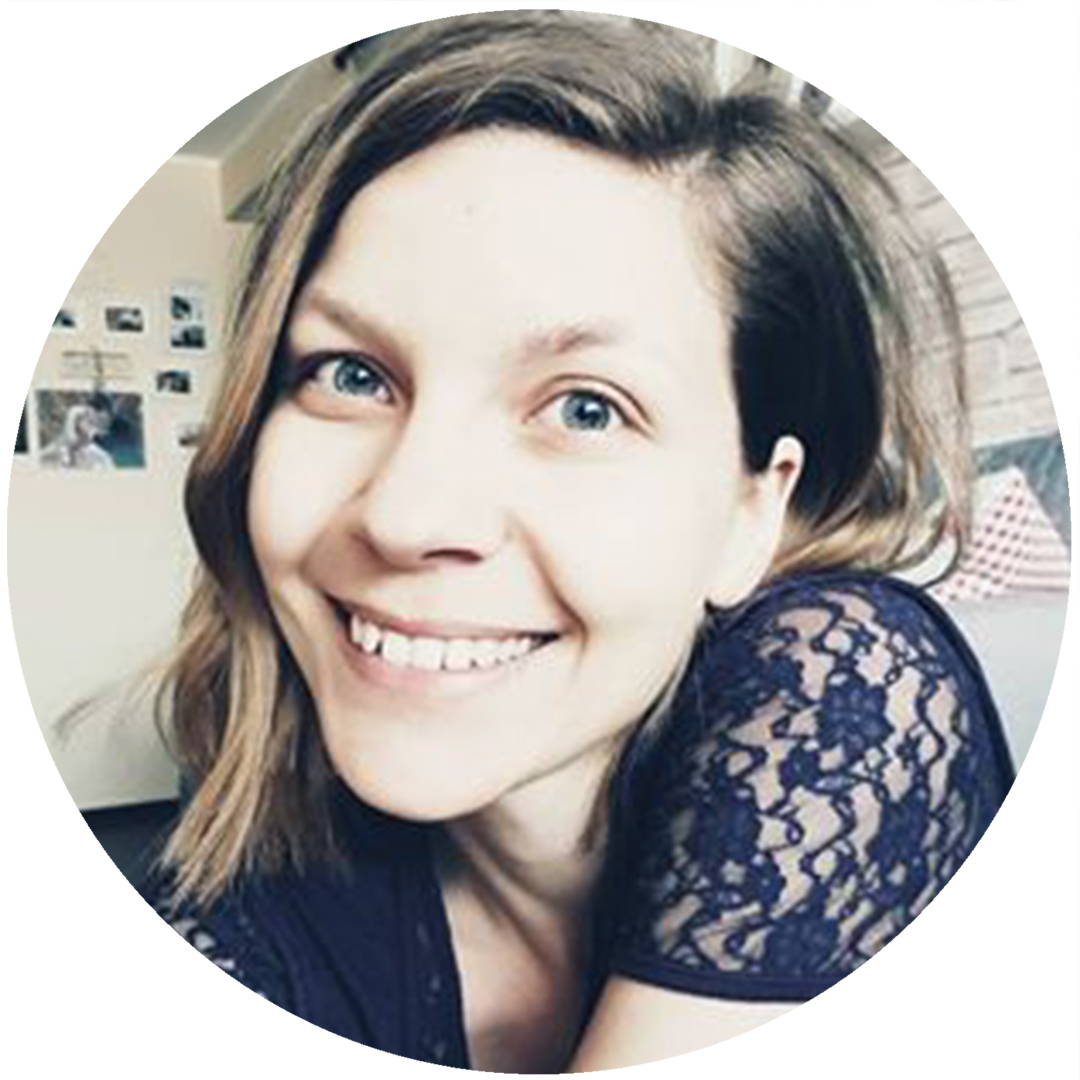 Andreea a.k.a the breakfast queen, is a 20-something teacher, wifey and mama from Romania. You can't have missed her fantastic pancake stacks as they're posted EVERYWHERE.
Purchase the featured products: