Dare to dip your donuts into this dark-as-night, activated charcoal glaze!
Ingredients:
For Donuts:
2 ¾ Cups GF oat flour

2 Tsp Arrowroot Starch

⅛ Tsp Xanthan Gum (if the flour does not contain it)

3 Tsp Baking Powder

1 Tsp Baking Soda

1/2 Tsp Pink Salt

1/2 Cup Coconut Sugar

1 Tbsp Vanilla

1/3 Cup Lightly Scented Olive Oil

2 Tbsp Maple Syrup

1 Cup Vanilla Soy Mylk

½ tbsp apple cider vinegar

1 Tbsp Lemon Juice

1 Flax Egg
For Charcoal Glaze:
1 Cup Vegan Icing Sugar
1 Tsp Vanilla
2 Tbsp Soy Mylk
Directions:

Preheat oven to 350 D F and lightly grease 2 silicone donut molds with oil
Prepare flax egg and set aside (1 tbsp flax meal + 3 tbsp water)
Prepare vegan butter mylk and set aside until it curdles (soy mylk + lemon juice)
In a large mixing bowl, whisk together wet ingredients until smooth.
Slowly add in dry ingredients and combine until smooth.
Pour donut batter into donut molds (¾ of a way full)
Bake for 12 minutes (they will take less time if you do not bake them in silicone)
Let rest in donut pan until they cool down.
Whilst the donuts are cooling, prepare your glaze simply by mixing all the charcoal glaze ingredients together in a separate bowl until smooth.
Prepare a baking sheet with parchment paper and place a cooling rack above it.
When the donuts are cool. Dunk the donuts in the charcoal glaze and place them on the drying rack.
Let the glaze dry and then dip them in the charcoal glaze once more and place on the drying rack.
Optional: sprinkle with coconut flakes
Let dry. Enjoy!
---
Activated Charcoal is one of natures most powerful colorants. Our Charcoal is made from bamboo and it has such strong detoxifying properties that we never recommend consuming Activated Charcoal within 1 hour before or after any medications.

>> Read more about Activated Charcoal in the Shop <<
---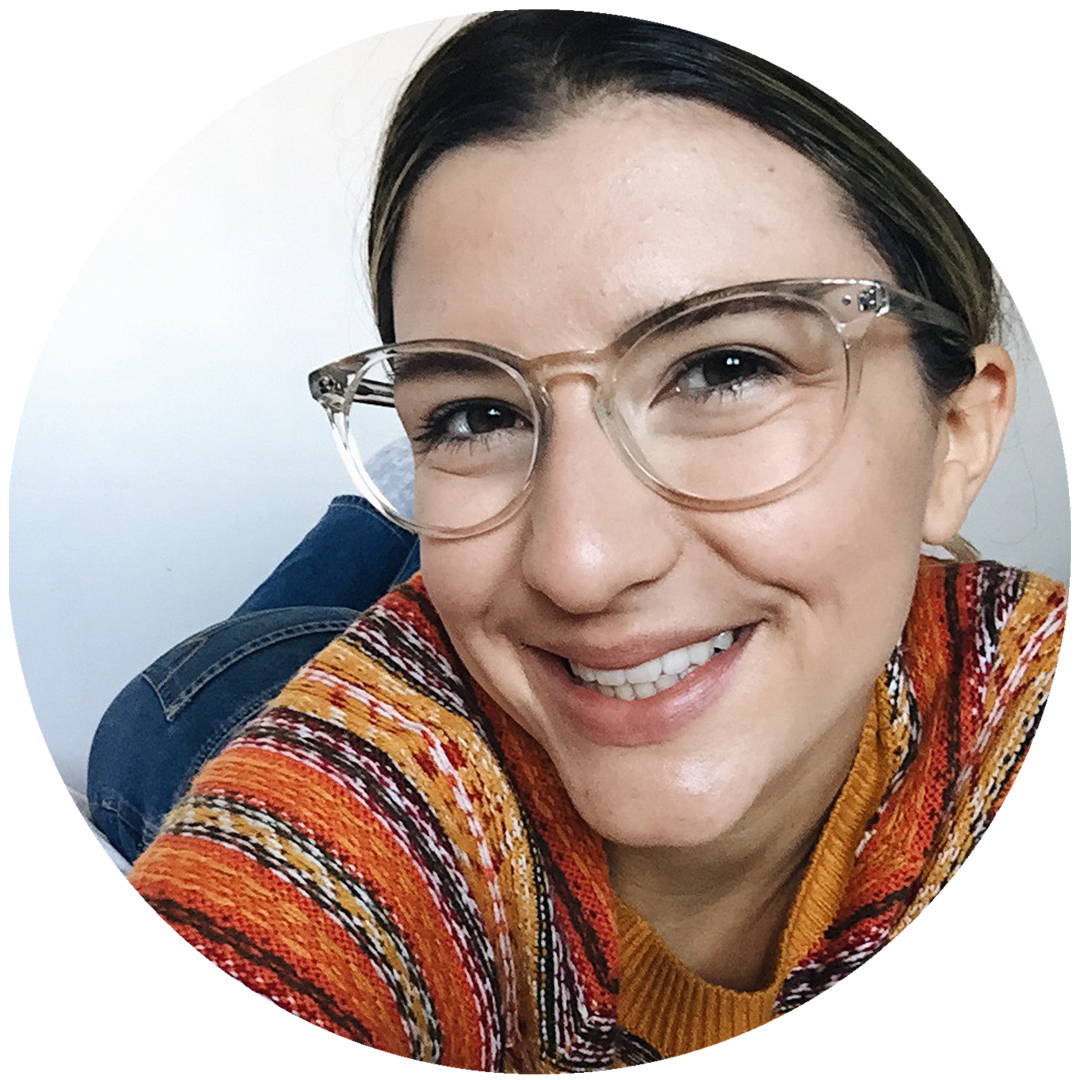 Steph is a recipe developer and food photographer that has been a part of the Rawnice fam forever.

She creates the most drool worthy vegan pastries out there. We love this gal!