Time required: 20 minutes
Servings: This recipe makes 10 cupcakes

Difficulty:

---
Pop the champagne and let's eat cupcakes! ♥
Ingredients:
260 g all purpose flour
100 g light brown sugar
1 tsp baking powder
½ tsp baking soda
½ tsp pink Himalayan salt
120 ml plant-based milk
1 tbsp apple cider vinegar
120 ml champagne (unflavoured)
80 ml sunflower seeds oil
1 tsp vanilla extract
200 g vegan butter, room temperature
250 g confectioners sugar
4 tbsp champagne
Sugar sprinkles (optional)
Directions:

Preheat oven at 180 degrees Celsius. Line a muffin tin with muffin baking papers (12 pieces).
In a large bowl mix flour, sugar, baking powder, baking soda and salt.
 
In a small bowl mix plant-based milk and vinegar. Set aside for 2 minutes.
 
Add the milk-vinegar mixture in the bowl over the dry ingredients, along with the champagne, oil and vanilla extract. Whisk well.
 
Divide cupcake batter evenly between the muffin spaces in the prepared muffin tin (12 pieces).
 
Bake the cupcakes for 22 minutes (make the toothpick test just to be sure).
 
Take the cupcakes out of the oven and let them cool completely before adding the frosting.
 
To make the frosting beat the vegan butter for about 5 minutes (I used a hand mixer).
 
Add in the confectioners sugar and the pitaya powder and beat some more to incorporate them (about 2 minutes or so).
 
Next add in the champagne and mix just to incorporate it.
 
Decorate your cooled cupcakes with the vegan buttercream frosting as desired and sprinkle over some sugar decorations.
---
Our Pink Pitaya Powder is made from the flesh of the red dragon fruit harvested ripe, then processed and freeze dried. Color your food in 50 shades of pink with this crazy vibrant pink powder!
---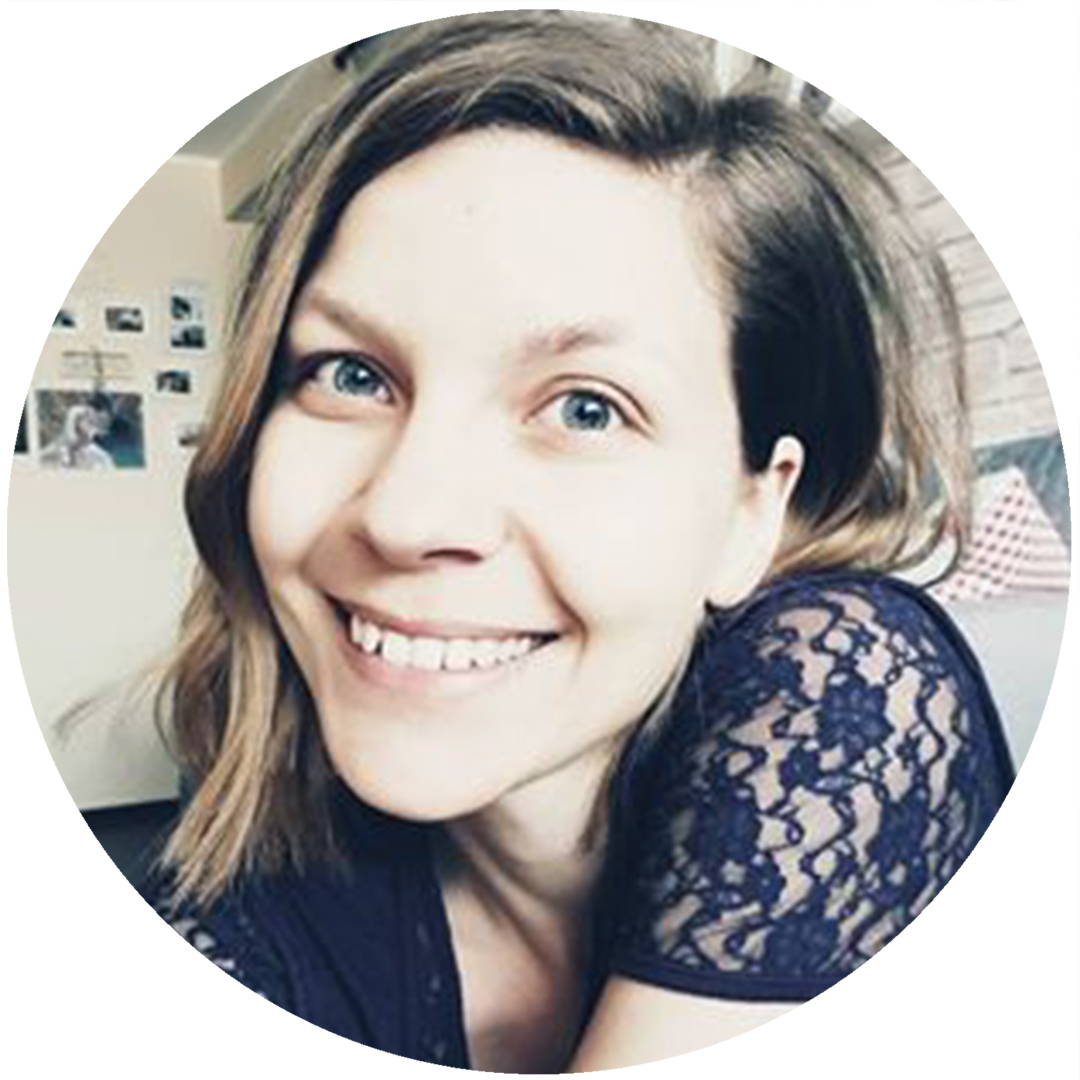 Andreea a.k.a the breakfast queen, is a 20-something teacher, wifey and mama from Romania. You can't have missed her fantastic pancake stacks as they're posted EVERYWHERE.
Purchase the featured products: